Zombies Will Never Catch you In The Maxtraxx
Vanworx have designed this go anywhere camper with agility in mind as well as comfort. VW's proven 4motion 4 wheel drive system, huge Delta alloys shod with BF Goodrich's finest all terrain K02 rubber, raised ride height and a deep water snorkel will get you just about anywhere.
Couple that with a luxury mattress topped fixed double bed, diesel powered cooking, heating and hot water system, shower/wc and solar charged lithium battery set up will ensure you can escape the hoards of dribbling, foot dragging beasts that will no doubt be (rather slowly yet infuriatingly always behind you) chasing you. And that's just the paparazzi desperate for a photo!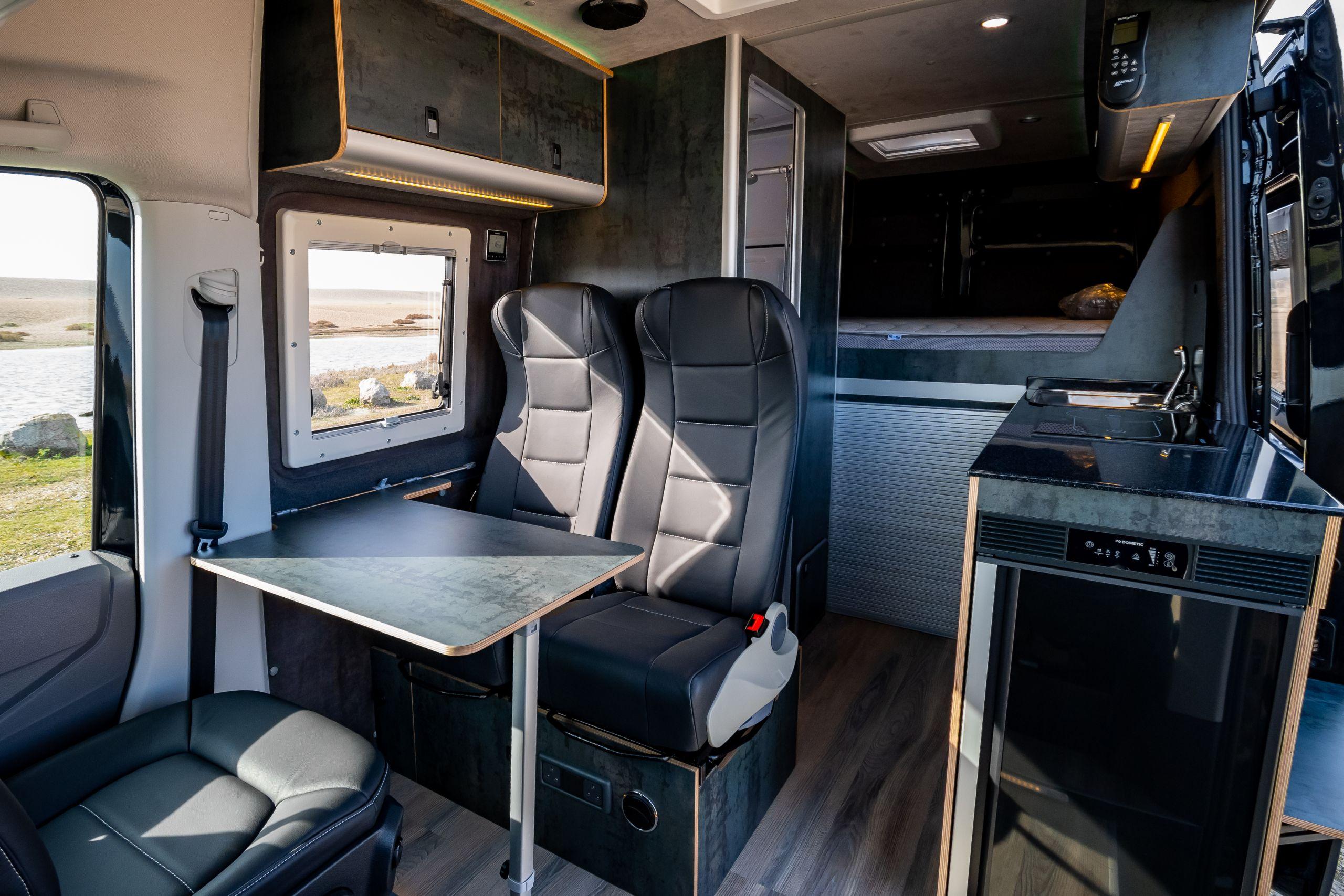 But Wait! There's More!
If those offerings aren't enough to reassure you then you could add some more from the list of extras that will put you and your lucky chosen companions at ease. You could choose from a Vanworx designed and built roof rack and ladder with integrated spot lights and a Warn front mounted winch for those moments when you need a little helping hand.
Under the rather comfortable double bed is a ginormous garage, big enough for plenty of sports equipment like up to ten longboards or a couple of mountain bikes as well as extra zombie slaying kit. Or just essential supplies if you don't fancy getting hands on with the dangly armed fiends.
Don't worry about keeping your monster squashing celebratory cheese and wine cool either, as the built-in Dometic 45l fridge will do that job and the removable ice compartment will, well, make the ice.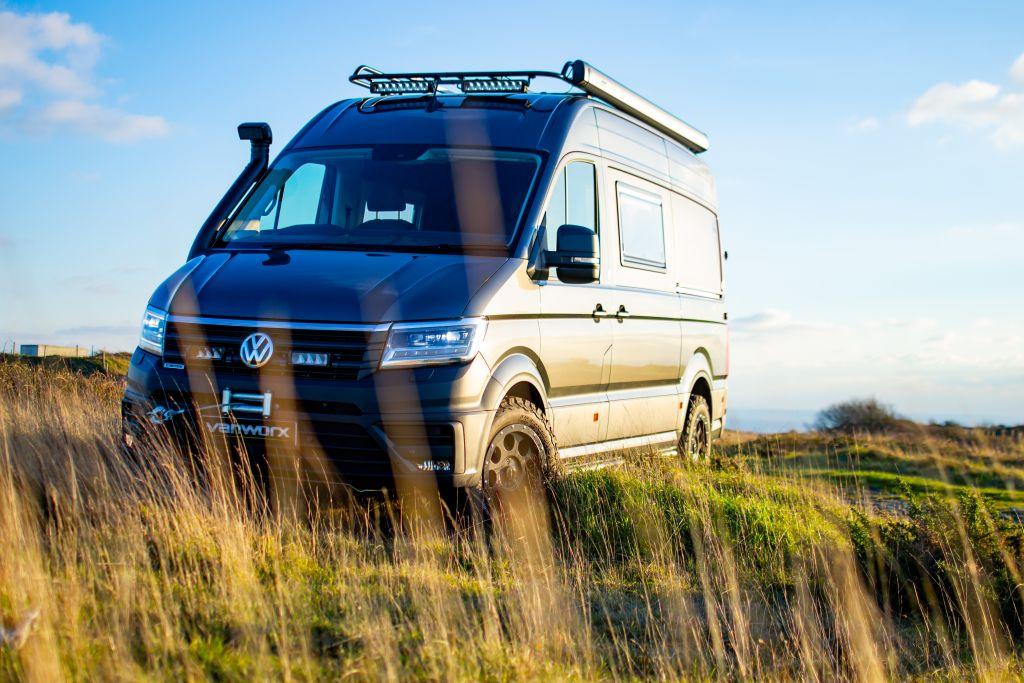 But If They Don't Come Then All Is Not Lost!
If the impending zombie apocalypse is still a long way away and you fancy taking a break while you wait for more dystopian times then you'll also have time to pack some more luxury items. For that, there are overhead lockers and a smart tambour door access to the garage under the bed. You may even remember to bring your shower gel for a steaming hot shower to wash the days' excitement away!
The Maxtraxx is the van that keeps on putting luxury smiles on your face, whatever you decide to do with it!
Visit Vanworx to put your order in and escape the zombies. Prices start at £87500 + VAT + RFL
Let us know what you think of this incredible luxury 4×4 camper below!