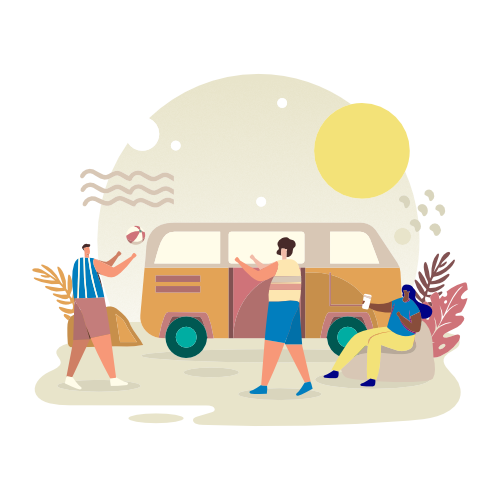 Put Your Event In Front Of the Right People
Have a campervan event? Then you know how important it is to get noticed. That's where VanLife Adventure comes in. Our platform is designed to help your business stand out in a crowded market and connect with your ideal customers.
We've got the numbers to back it up: a community of over 636,000* annual website visitors, top Google, Yahoo, and Bing rankings for most major search terms, 6 Facebook groups with a combined membership of 290,000 Facebook users and over 4 million monthly views, an 18,000-member Facebook page, a Pinterest account with 1 million monthly views, and a growing email newsletter with 24,000 subscribers.
But it's not just about the numbers. Partnering with VanLife Adventure means joining a team that is dedicated to providing the best possible campervan and vanlife experience for all. We're passionate about this lifestyle, and our community reflects that. When you work with us, you'll be part of a network of like-minded individuals who share your love of adventure and the open road.
Check out our pricing options to find the best plan for your event needs, whether it's a small gathering or a professional event.
Basic Listing
Free
Per Event
Great for small get-togethers and simple gatherings.
Premium Listing
POA
Per Event
Ideal for large professional events with extra features.