As we head into summer, many of us are itching to get outside and explore new places. One of the best ways to do this is by hiring a campervan and embarking on a road trip around the UK.
Here are 6 reasons why hiring a campervan this summer could be the adventure of a lifetime:
Freedom and Flexibility
The first and perhaps most obvious reason to hire a campervan is for the freedom and flexibility it provides. You can go where you want, when you want, and stay as long as you like (within reason). There's no need to worry about booking accommodation or sticking to a strict itinerary. With a campervan, the journey is the destination, and you can change course at any moment to chase the sunset or explore a new area.
Get up to 15% off with Adrian Flux Insurance
Exploring Hidden Gems
Another great reason to hire a campervan is the opportunity to explore hidden gems and lesser-known destinations. The UK is full of beautiful and unique places that are often overlooked by tourists. With a campervan, you can get off the beaten path and discover your own hidden gems.
Whether it's a secluded beach in the Scottish highlands, a quintessential British village in rural Yorkshire, or a remote mountain trail in the foothills of the beautiful Welsh mountains, the possibilities are endless.
Creating Memories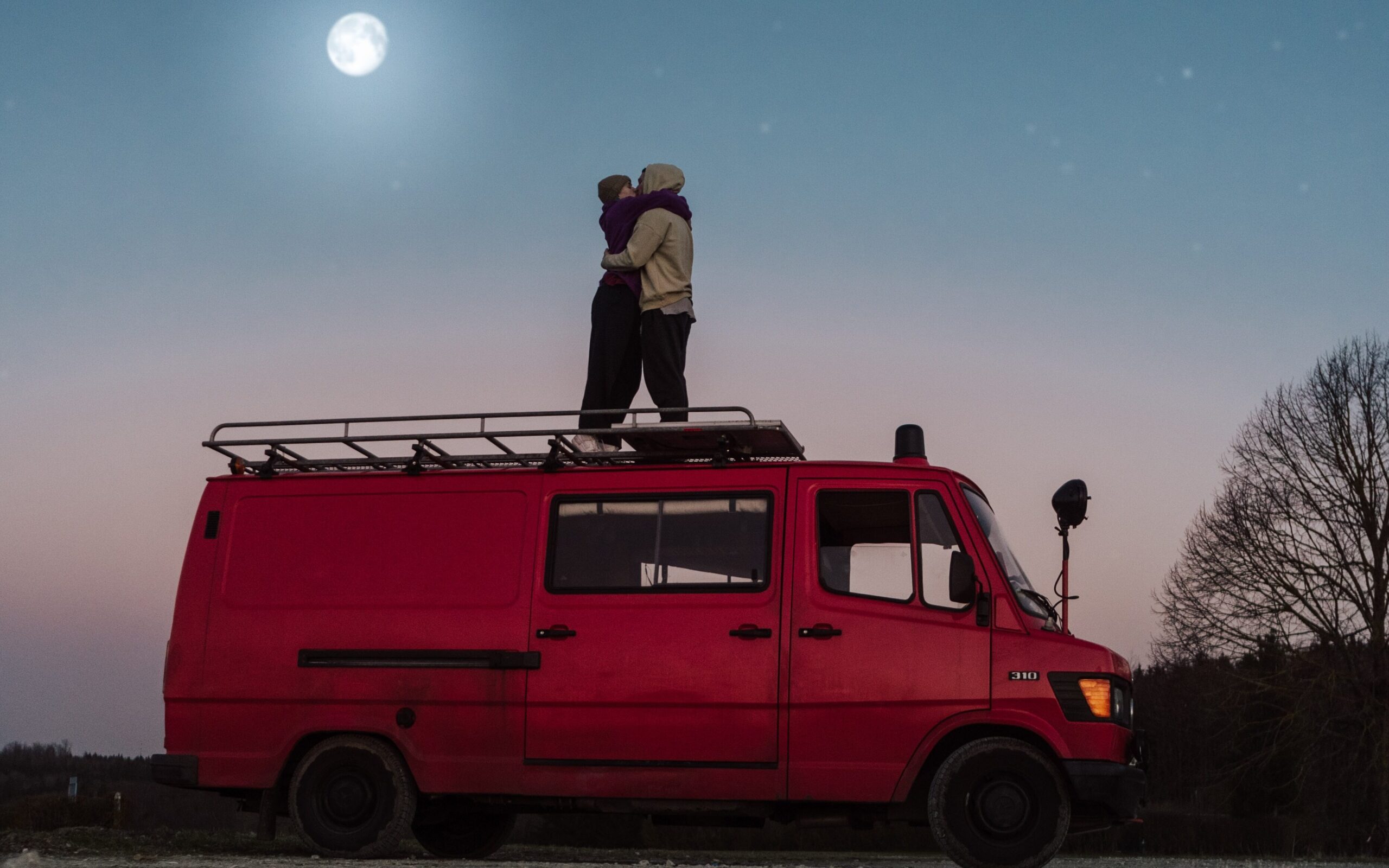 Hiring a campervan and going on a road trip is a great way to create lasting memories with family and friends. There's something special about being out on the road, with only each other for company, and experiencing new places and adventures together.
Whether you're playing board games at the campsite, cooking meals together in the van, or just enjoying the scenery, you're sure to make memories that will last a lifetime.
Connecting with Our Beautiful Nature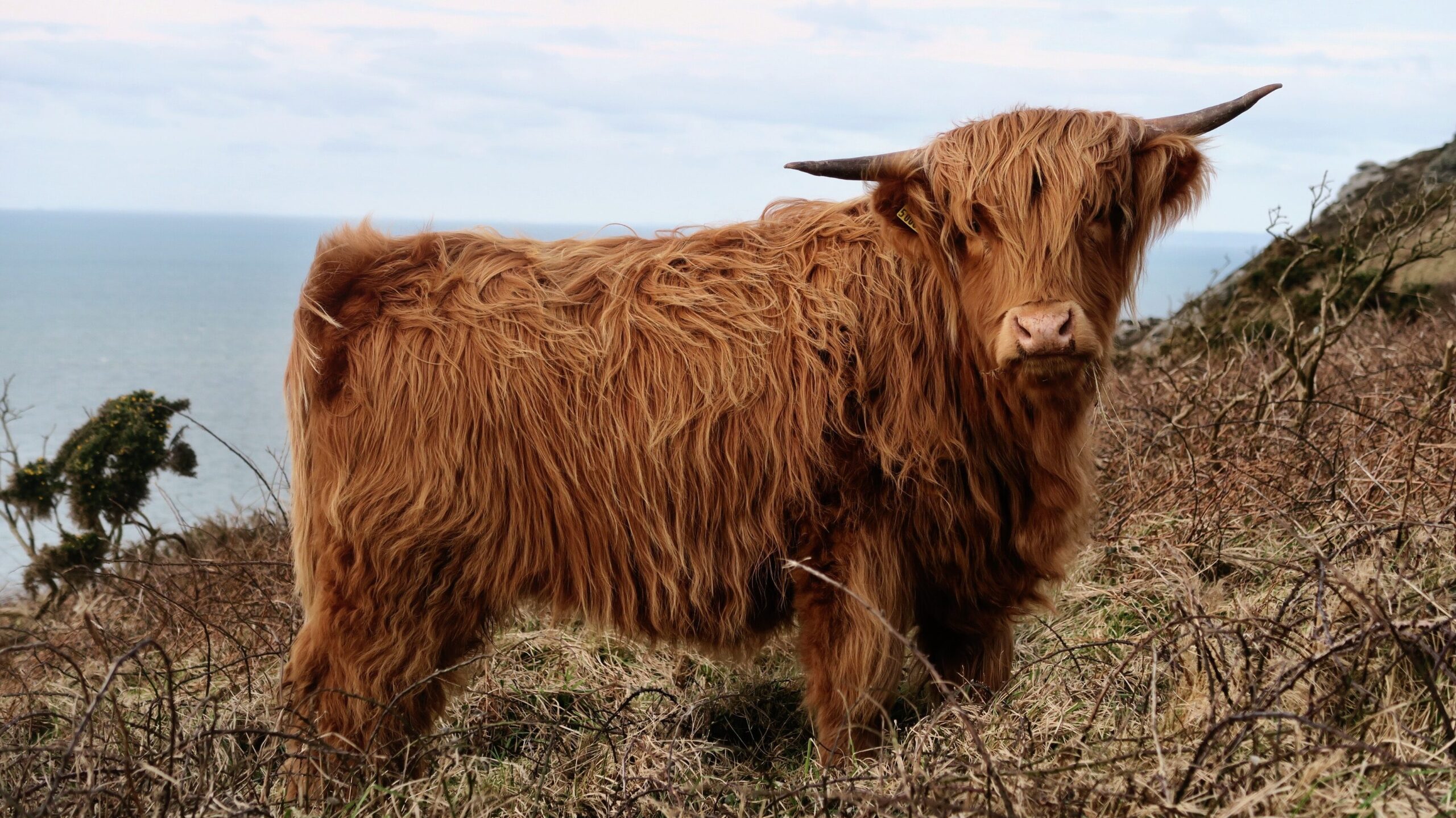 One of the best things about a campervan holiday is the opportunity to connect with nature. The UK has some of the most beautiful scenery in the world, and a campervan is the perfect way to experience it. From the rolling hills of the Lake District to the rugged coastline of Cornwall, there's no shortage of natural wonders to explore. Whether you're hiking in the mountains, swimming in the sea, or just enjoying a picnic in a meadow, a campervan holiday is a great way to disconnect from the hustle and bustle of everyday life and reconnect with nature.
Meeting New People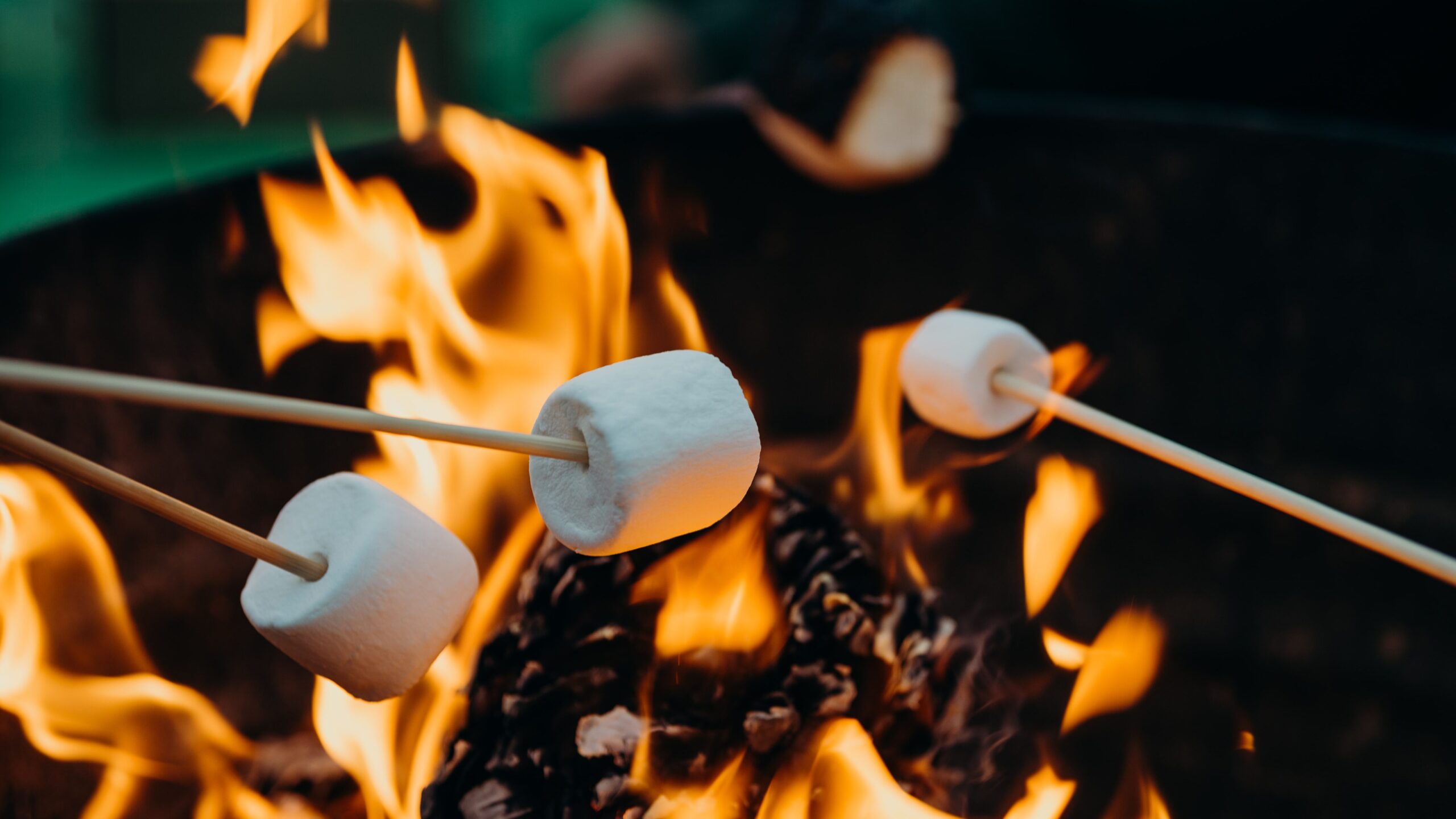 Finally, hiring a campervan and going on a road trip is a great way to meet new people. Whether it's other campervanners at a campsite, locals in a pub, or fellow travellers on the road, you're sure to make some new friends and hear some great stories. The campervan community is a friendly and welcoming one, and there's something special about bonding over a shared love of adventure and the open road.
Enjoy a Taste of VanLife
VanLife is all the rage right now. With so many people making the jump from bricks to wheels, you may find yourself think 'what's all the big fuss?'. Well, now you can have a taste of why this type of living has captured so many people's attention. Book a few days, book a week, heck, book a month. Pack the bags, bring along the partner (optional), and hit the road (cue some epic 90's rock music)!.
Conclusion
Hiring a campervan and exploring the UK is an excellent way to make unforgettable memories, and there has never been a better time to try it. With so many beautiful places to see, activities to do, and friendly locals to meet, you are sure to have a wonderful adventure.
If you're looking to rent a campervan, Camplify is an excellent choice. As the world's largest and most trusted caravan and motorhome sharing community, they have thousands of unique vans available for rent. By using their service, you can enjoy the freedom of the open road and the beauty of the UK without the hassle of owning a vehicle. With Camplify, you can easily connect with van owners, ask questions, and book your trip.
So, what are you waiting for?