Campervan Enamel Mugs
Absolutely stunning enamel mugs; the perfect addition for your next adventure.
See All Designs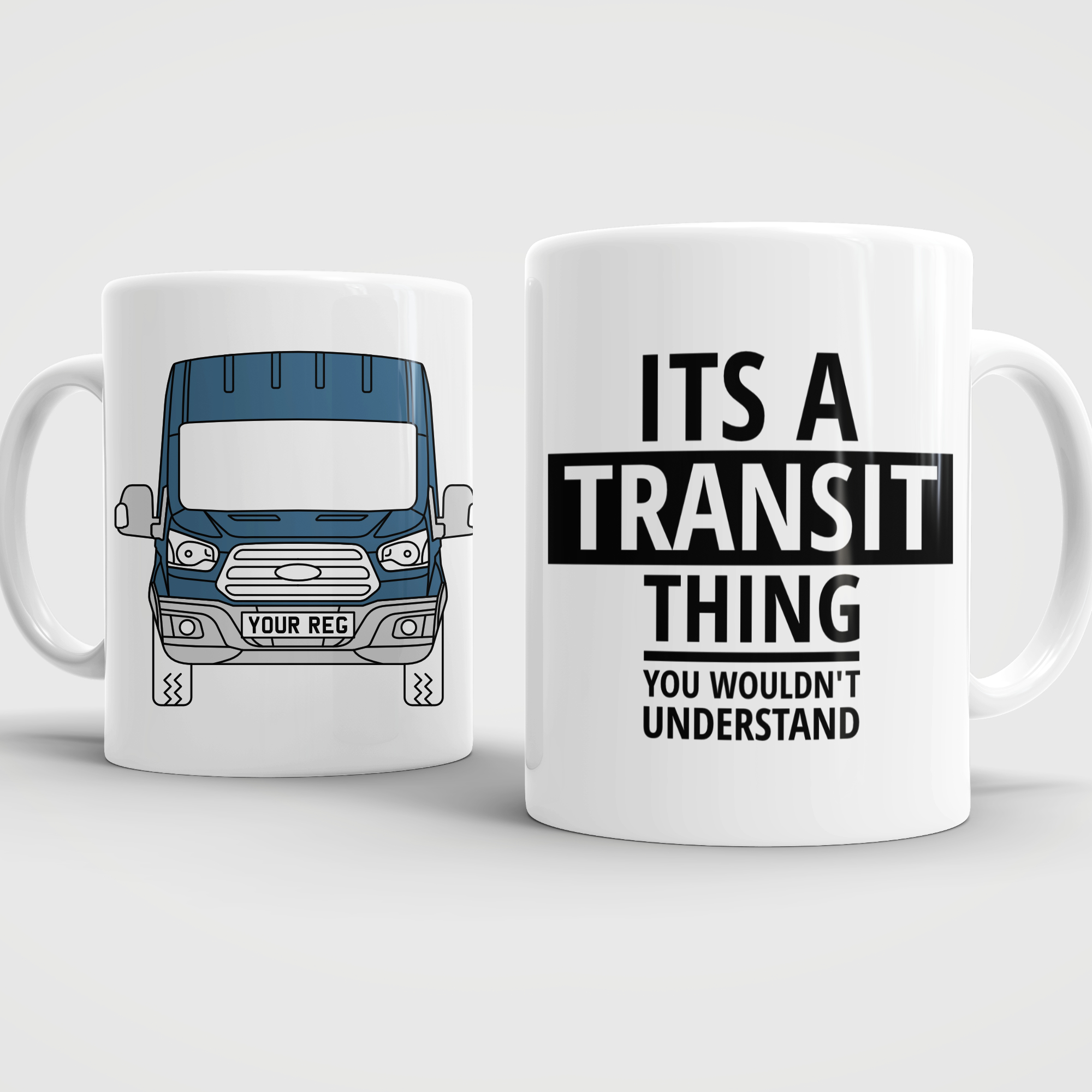 Nikki S
TRUSTPILOT
Fantastic customer service.
Received items within a day or so. Recommended!
A Martinis
TRUSTPILOT
Fantastic information.
A lot of work went into this, that's clear. A total MUST if you're going to do your own make-over!
Bee McC
TRUSTPILOT
Excellent
Easy to understand, clear, unambiguous and very helpful guides on converting a van to a campervan