Sell Your Campervan on our International marketplace
Reach thousands of buyers looking to buy their next campervan, using the internets only campervan selling platform.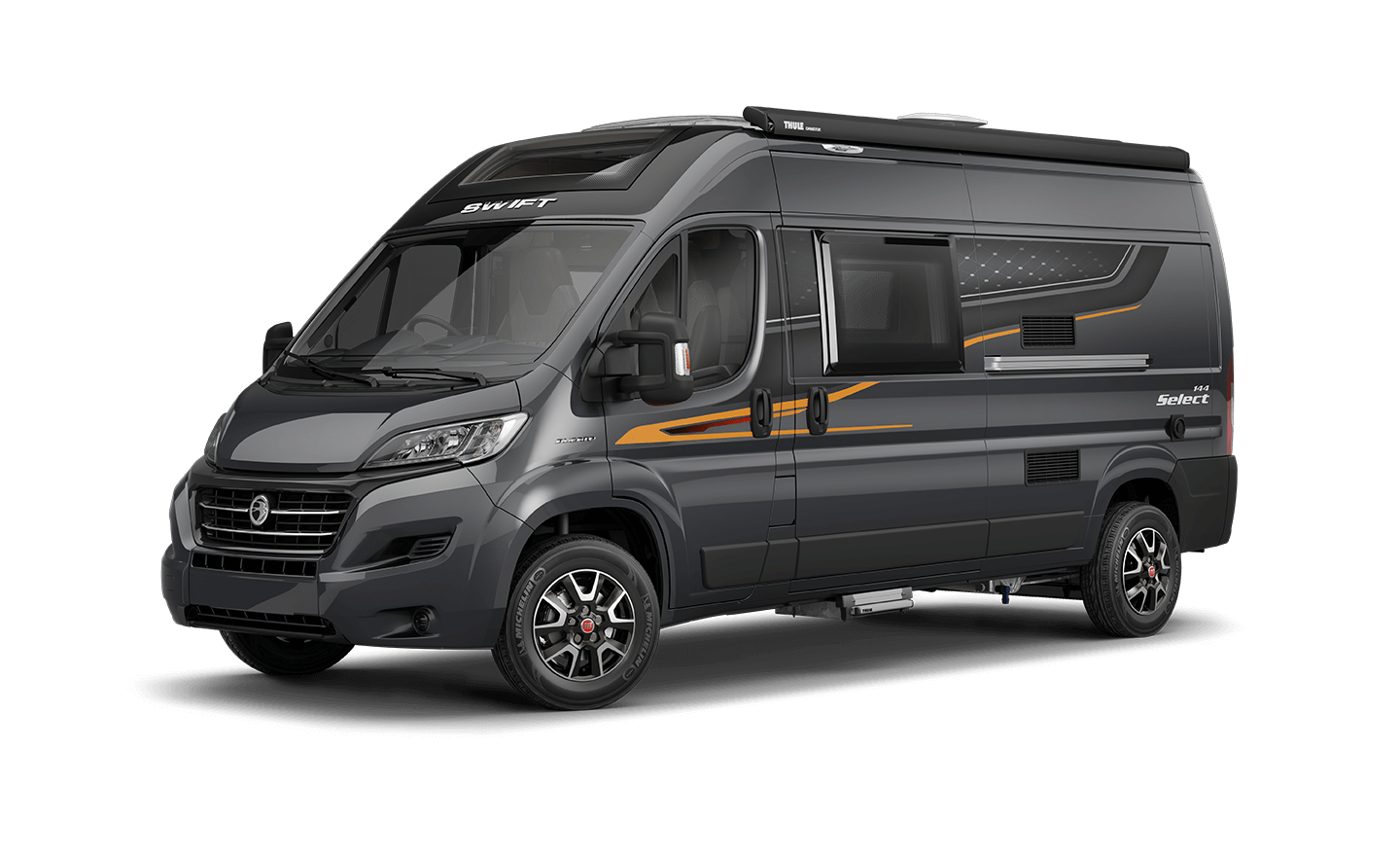 VanLife Adventure is the number one campervan website covering a comprehensive array of choices for over 636,000* annual website visitors.  We have the number one Google, Yahoo & Bing ranking for the majority of searches across all major keywords.
Frequently Asked Questions
Once live, we welcome you to share it your listing in our Facebook groups. This is an exclusive feature for listings on VanLife Adventure only. 
How To Sell Your Campervan Fast
Take Great Photos
It may sound obvious - but taking good-quality photos can have a huge impact on the time it takes to sell your campervan. Adverts with good photos sell 3x faster
Be Detailed
Create a detailed vehicle description. Call out extras that other similar campervans may not have. And don't forget to mention full-service history if you have it.
Be Honest
It's important that your campervan description is accurate. It'll save time with needless viewings if buyers are aware of any faults from the get-go.
Please select your seller type. The whole process takes less than 5 minuets.
Standard Listing
Display Vehicle Dimensions
Featured Listing
ALL Standard Listing Features
User to Owner Contact Form
Increased Website Promotion
Possible Highlighted Listing
Please send us a message.