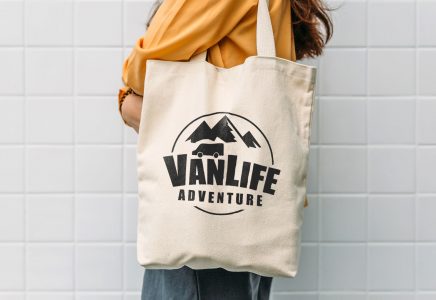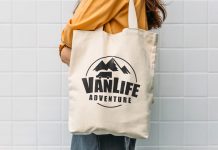 It's easy to produce a lot of rubbish and use disposable items for convenience when living in a campervan. But in this time of...
A worldwide vote by Rough Guides ranked Scotland the most beautiful country in the world, with England and Wales also ranking high on the...
Giving up everything you've ever known and stepping into the unknown of a more nomadic lifestyle is life-changing, to say the least. But deep...
This vanlife blog has everything. From the most in-depth guides and tutorials on van conversion to jaw-dropping photography of life on the road. Keep...
Do you dream about dropping everything and hitting the road in a campervan? If you're considering it, you'll want to do a little reading and...
Ever fancied just jumping in a van and going on the most epic VanLife Adventure? If the answers yes, well, you are going to need...