Campervan Business Directory
Brand new for 2022, our international business directory connects thousands of customers looking for high quality verified businesses who offer campervan-related business services.
See how our advertising solution can benefit your business.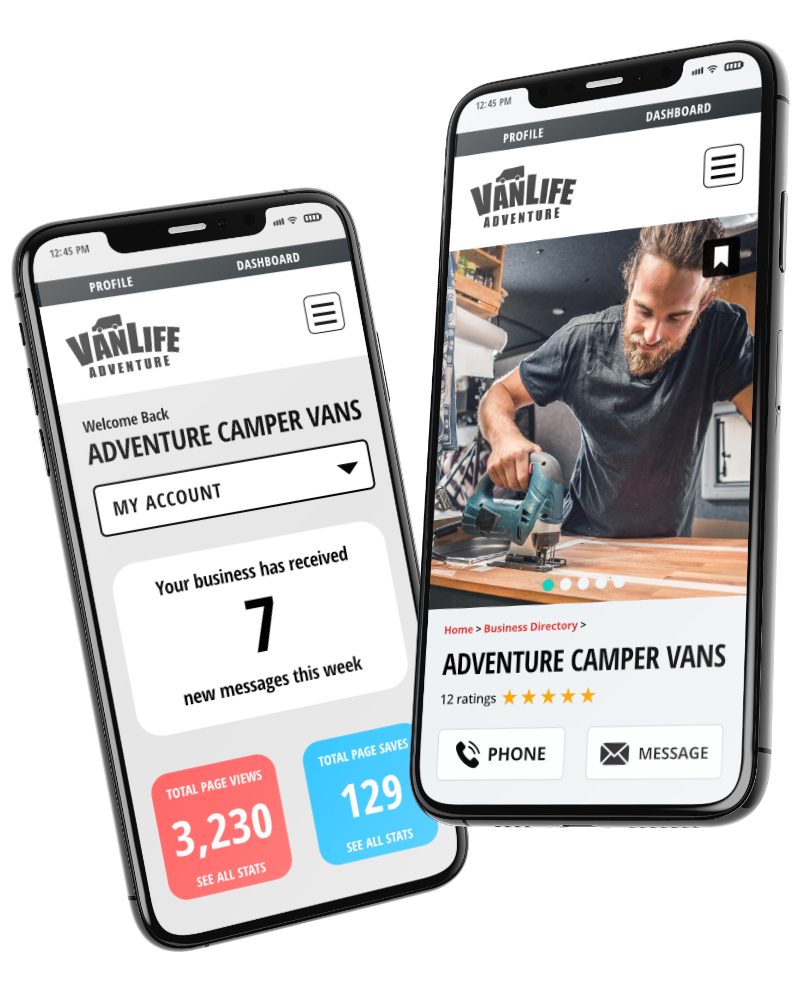 Put Your Business In front Of the Right People
VanLife Adventure is the number one campervan website covering a comprehensive array of choices for over 636,000* annual website visitors. 
We have the number one Google, Yahoo & Bing ranking for the majority of searches across all major keywords. We have over 210,000* members/followers across our social media platforms**, with an average social reach of 700,000 users per month. 
When you work with us, you are working with the internets best platform for all things campervan related.
Total Email & Website Subscribers
*Information updated 1st every month
** Facebook (including FB groups), Twitter, Pinterest & Instagram combined
Thanks to our effective website search engine optimisation, many of our website posts, pages as well as images are consistently ranked on the first page of all major search engines (Google, Bing & Yahoo).
One area that is especially prevalent is our campervan self-build section. Each individual web page (campervan heating, campervan electrics etc) consistently rank way above all major news websites, Wikipedia, as well as any competitor website. 
Therefore, our website is constantly visited by users wishing to build or seeking help building a campervan. 
In other words, your ideal customer!
Meet Your New Business Listing
Say hello to your new fully-managed business listing. Designed to display all key business information in easy to read sections, our business listings are professionally designed to convert the reader into your next customer.
Have an amazing campervan that you want to share with the world? What about some bespoke cabinets that you have recently built for a customer?
We can associate published articles from different categories around our website with their corresponding registered businesses. 
For example: If we publish an article regards one of your campervan conversions, not only is this displayed in our 'Campervan Conversion' section, it will now featured at the bottom of your business listing. Furthermore, your business will now be featured along side the original conversion publication – double exposure!
And what's more, all associated article's are created free of charge! Simply email your business manager when you would like an article published.
*Depending on subscription plan & business category.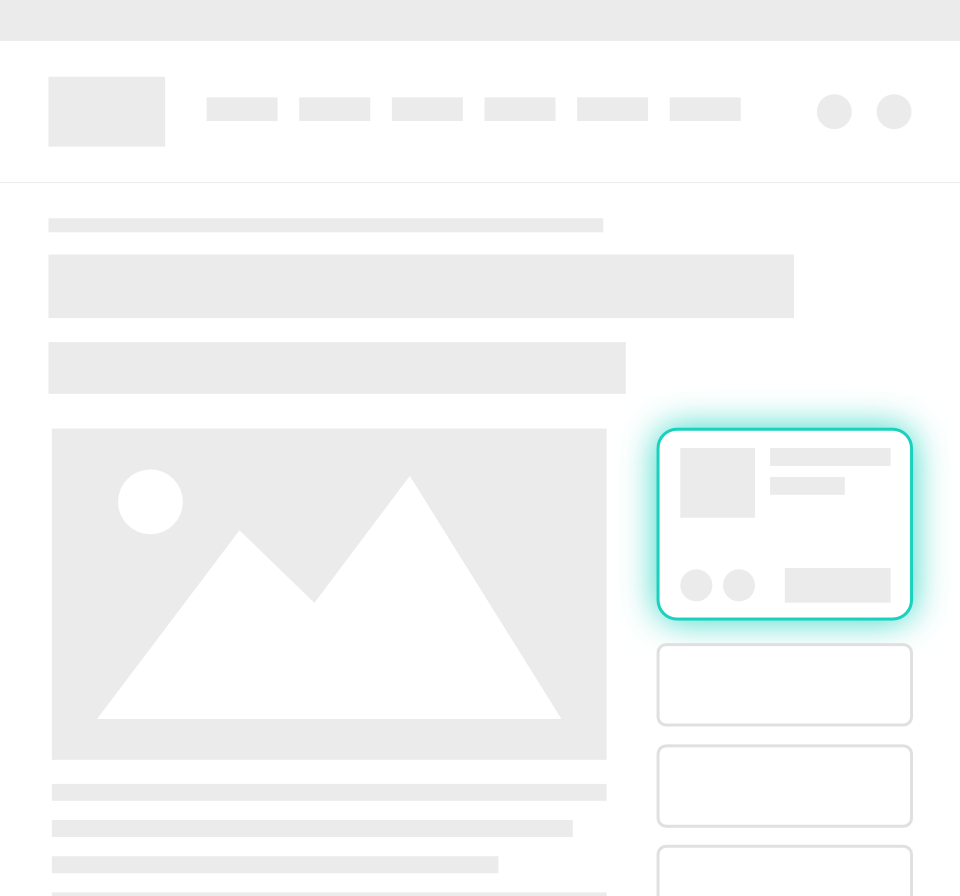 Here at VanLife Adventure, we don't want to be just the run of the mill 'website directory'. Our users have come to expect valuable and accurate knowledge from our posts and pages. Therefore, we only want to feature companies that can prove they have a history of providing a reputable service as well as great aftercare.
Let Us Handle all of your promoting
Once live, your business listing will be actively promoted to our huge audience across our web site and social media platforms.
We feature businesses in all key areas throughout our website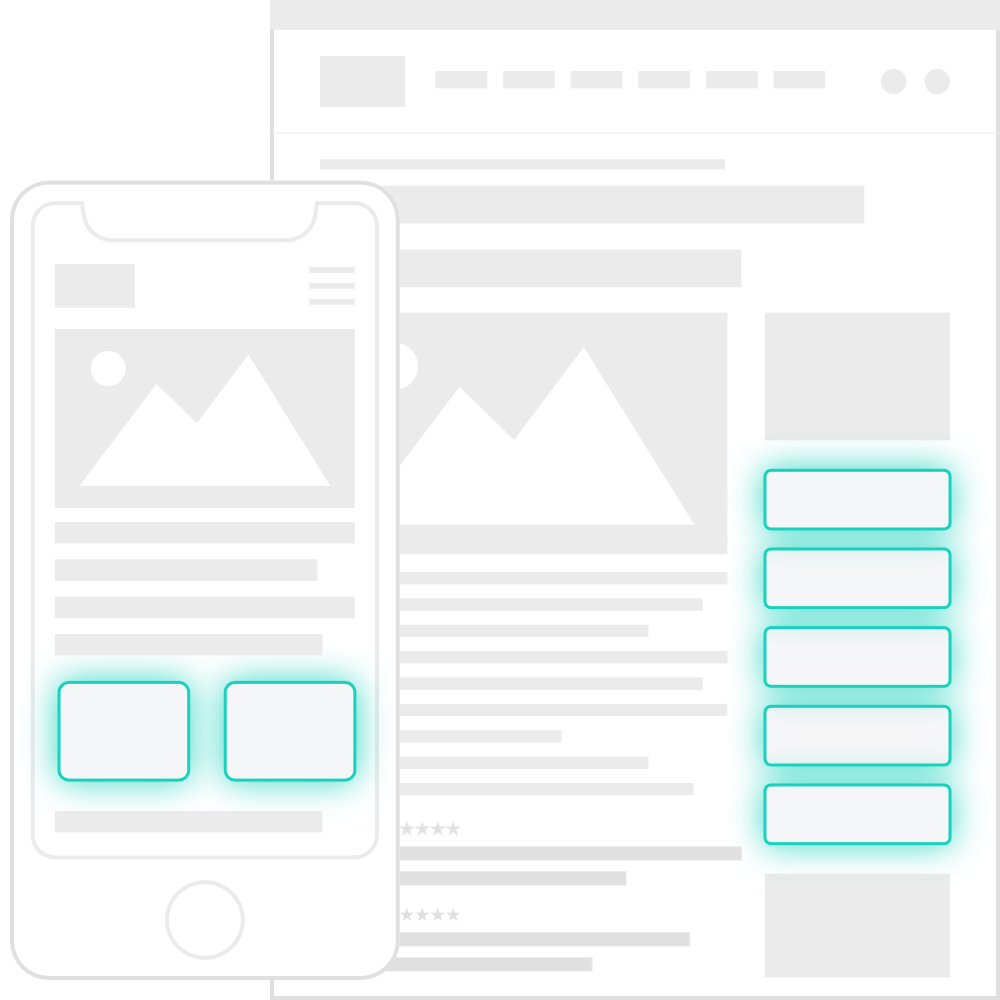 We actively promote businesses across our social media platforms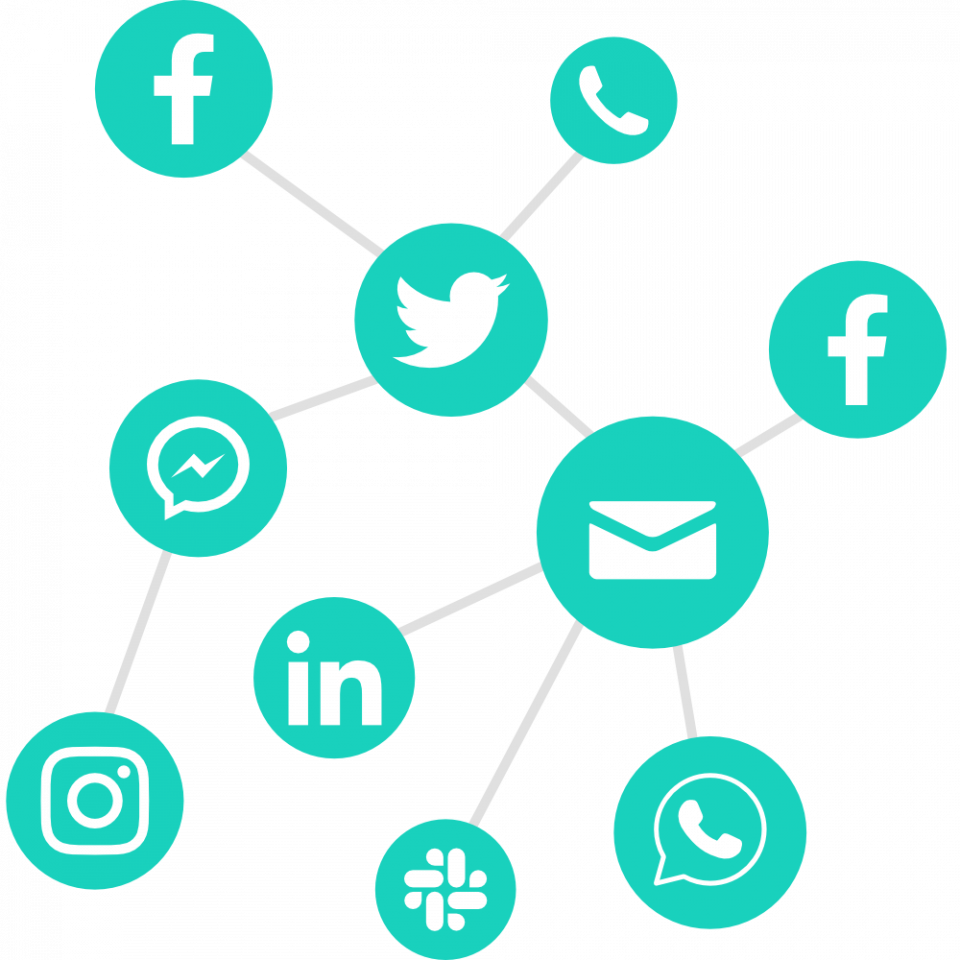 We recommend & promote businesses on our Facebook Groups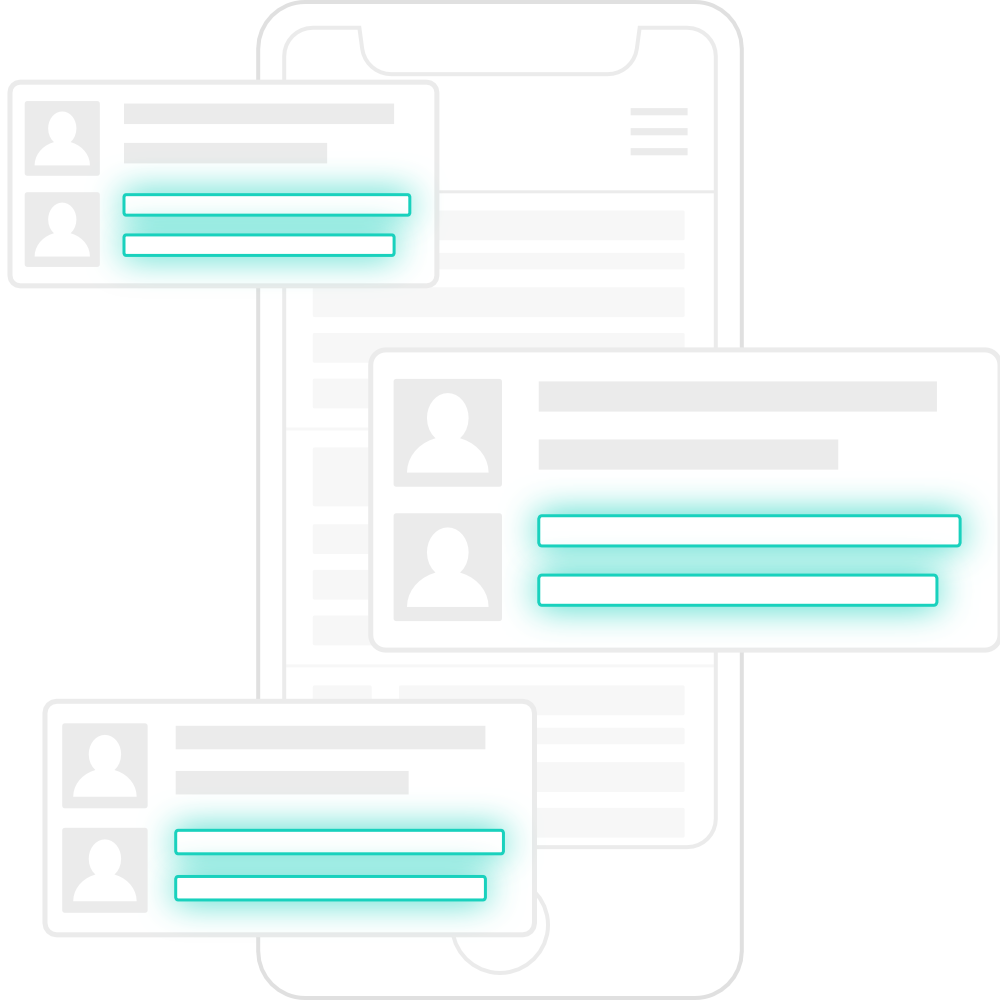 Frequently Asked Questions
Choose from a rolling monthly subscription, or switch to an annual plan and save 25%.
Quarterly
Business Listing
Annual (Save 25%)
Business Listing
Apply for a business listing!
Please enter your information in the form below.