Put Your Business In Front Of the Right People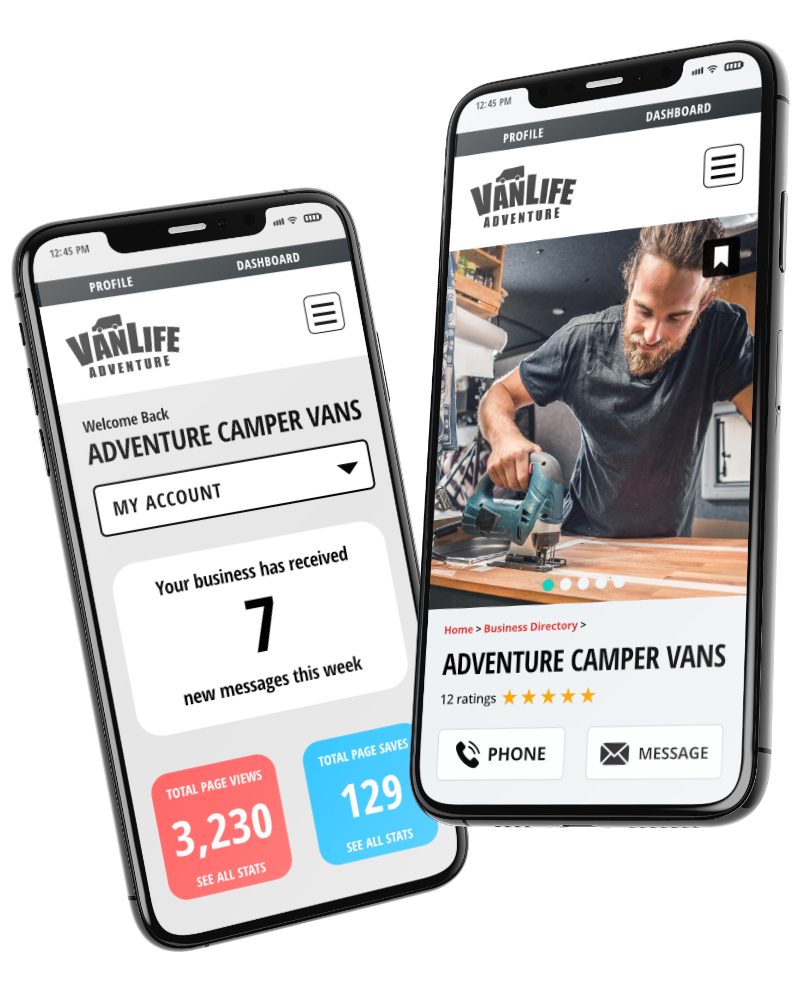 Let VanLife Adventure Excel your Business
If you're in the campervan business, you know how important it is to get noticed. That's where VanLife Adventure comes in. Our platform is designed to help your business stand out in a crowded market and connect with your ideal customers.
We've got the numbers to back it up: a community of over 636,000* annual website visitors, top Google, Yahoo, and Bing rankings for most major search terms, 6 Facebook groups with a combined membership of 290,000 Facebook users and over 4 million monthly views, an 18,000-member Facebook page, a Pinterest account with 1 million monthly views, and a growing email newsletter with 24,000 subscribers.
But it's not just about the numbers. Partnering with VanLife Adventure means joining a team that is dedicated to providing the best possible campervan and vanlife experience for all. We're passionate about this lifestyle, and our community reflects that. When you work with us, you'll be part of a network of like-minded individuals who share your love of adventure and the open road.
Meet Your New Business Listing
Say hello to your new fully-managed business listing. Our professional listings are designed to showcase your business in the best possible light, with easy-to-read sections that highlight all of your key information. Whether you're looking to attract new customers, boost your visibility, or simply get more leads, our business listings are the perfect way to take your business to the next level.
Our listings are fully managed, so you don't have to worry about a thing. We'll take care of everything, from design and layout to content and SEO optimization. That means you can focus on what you do best – running your business – while we handle the rest.
on image to see description
Share your campervan conversions, tips and products with the world! As a registered business on our directory, we can create and publish articles about your business, and associate them with your business listing.
Not only will this increase your visibility, but it will also give your customers a chance to learn more about your business and offerings.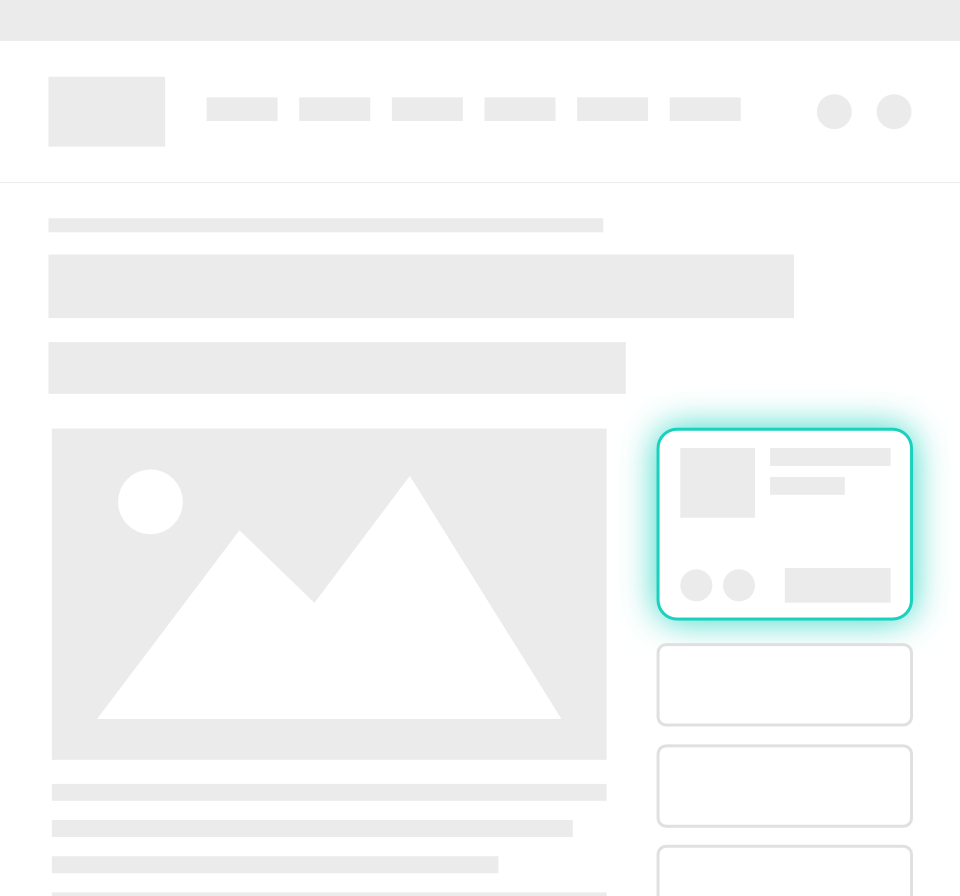 At VanLife Adventure, we're committed to providing the best possible experience for our customers.
That's why we only work with the best of the best – companies and professionals who have a proven track record of delivering high-quality services and experiences.
When you partner with us, you can be sure that you're joining a network of like-minded professionals who share your commitment to excellence. We take pride in our community, and we're always looking for new partners who can help us raise the bar even higher.
Leave the Promotion to Us
At VanLife Adventure, we take your business seriously. That's why we actively promote your business listing to our vast audience across our website and social media platforms.
Your business listing will be prominently featured in key areas throughout our website, ensuring maximum exposure to potential customers.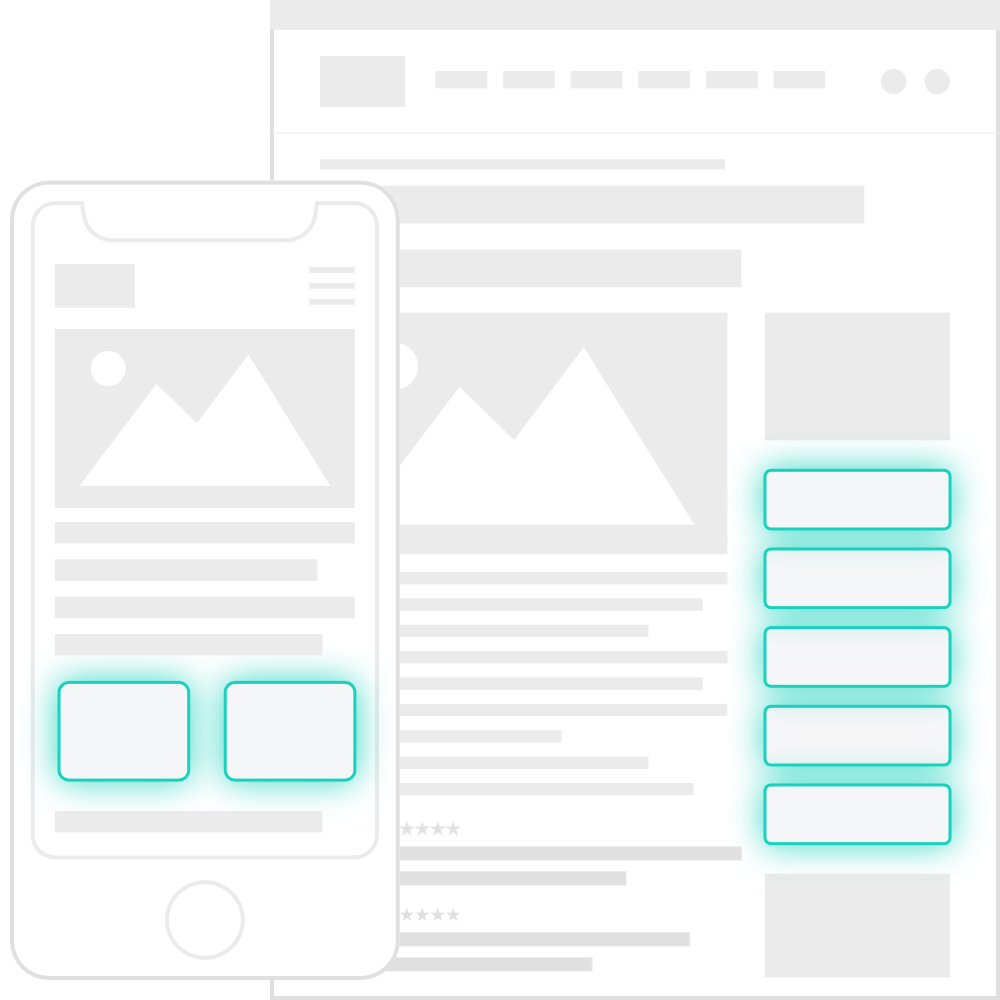 Our dedicated team of social media experts will promote your business on our Facebook, Twitter, and Instagram platforms, maximizing your reach to a wider audience.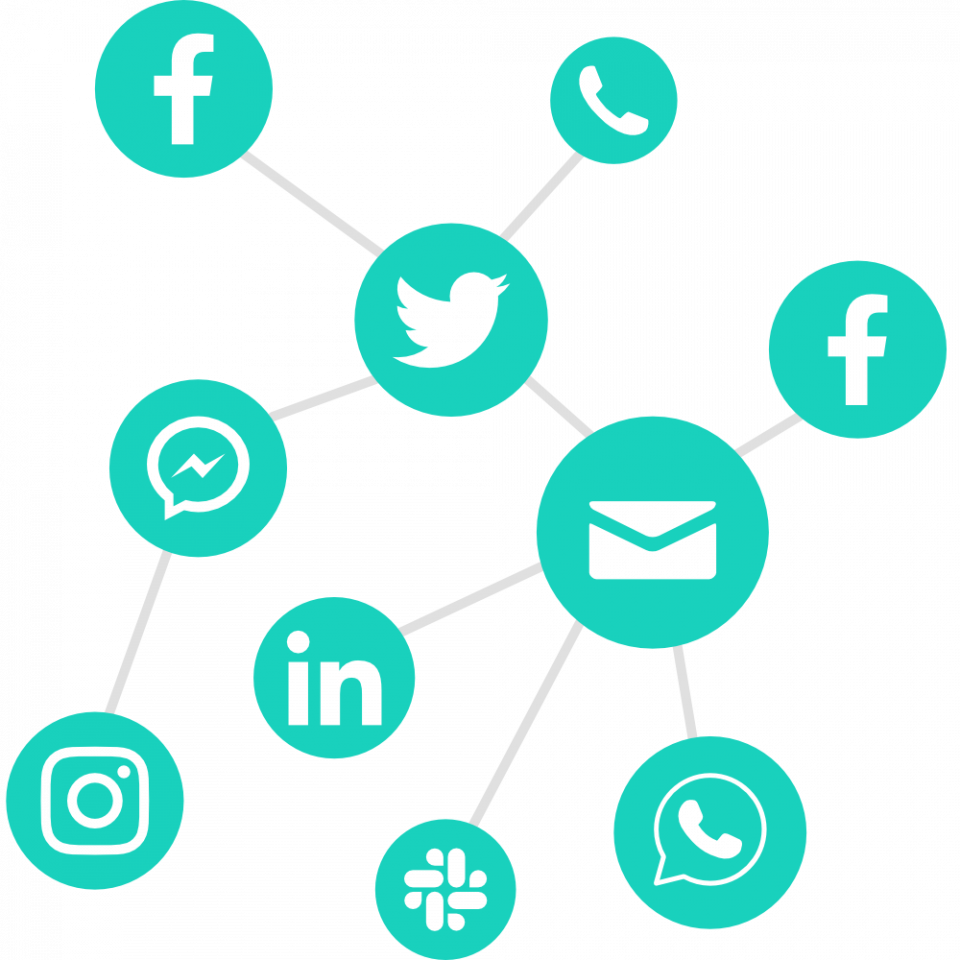 We recommend and promote your business to our thriving community of campervan enthusiasts across our Facebook Groups, helping you to generate more leads and sales.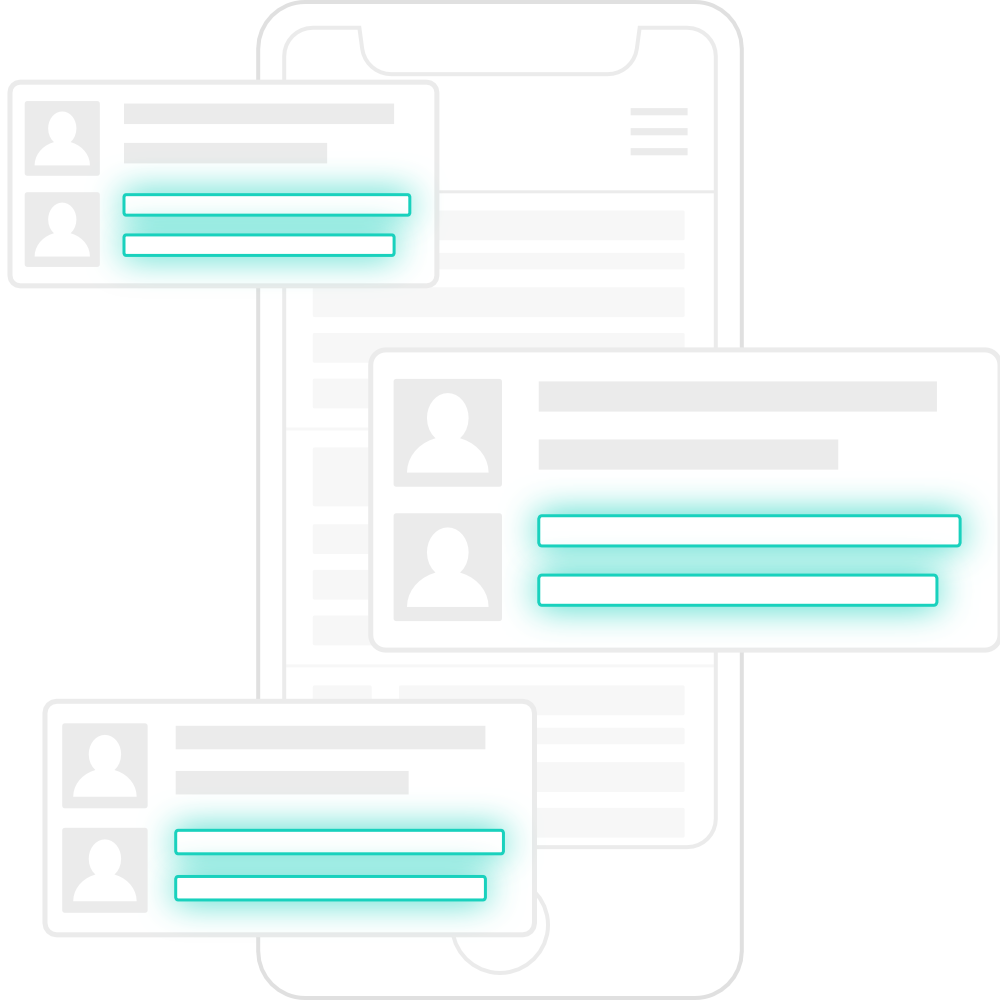 Frequently Asked Questions
Signing up is easy! Simply use the form provided below and an advisor will be in touch with you depending on the option you selected.
The process for getting your business listed on our site is simple.
First, we ask for you to provide a few details of your business.
We then conduct a few in-house verification check which usually takes 24-48 hours.
If you pass verification, we send you the form to set up your subscription. If you don't, we send you a reason as to why we cannot accept you, and remove all your data from our system. 
Once you create your subscription, we send you the final form to fill in. This is for all of your business information and media.
Once we receive the completed form, we build your new listing. This usually takes 24-48 hours. 
Once your business listing goes live, we begin our awesome promotion! 
We aim to have your flashy new listing built and promoted within 48 hours after receiving your business information.
Simply send an email to your account manager with the necessary changes and they will update your listing as soon as possible.
We use Stripe as our payment processor. All payment details are directly processed by Stripe. VanLife Adventure does not have access to your credit card data. You can read more about how Stripe processing credit card data at stripe.com/gb/privacy
If you no longer want to list your business on our directory, we will remove your listing from our web site. All images will be removed from VanLife Adventure, and all active promotions will stop both on our web site and all of our external platforms (Facebook Groups, Pinterest etc).
Yes, we offer a 30-day free trial for new customers (minus a one-time setup fee which is listed in the pricing table below). We also offer occasional discounts and promotions, so be sure to check our website frequently for any special offers.
Choose from a rolling monthly subscription, or switch to an annual plan and save 25%.
Standard
Tier 1 Website Advertising

Tier 1 Social Media Promotion
Premium
Tier 2 Website Advertising

Tier 2 Social Media Promotion
Elite
Tier 3 Website Advertising
Standard
Tier 1 Website Advertising

Tier 1 Social Media Promotion
Premium
Tier 2 Website Advertising

Tier 2 Social Media Promotion
Elite
Tier 3 Website Advertising
Speak To Our Business Manager
Don't miss out on potential customers. Get your business listed on our directory today and increase your online presence.