The Camping Scene Is Changing
Recently, the way we holiday has changed drastically. More and More people are choosing to stay in the UK and spend their hard earned cash on a campervan conversion so they can travel and have all of life's little luxuries right there with them.
Not everyone wants a huge panel van parked on their driveway though, or perhaps they want the ability to park in many car parks that panel vans can't get into due to height restrictions.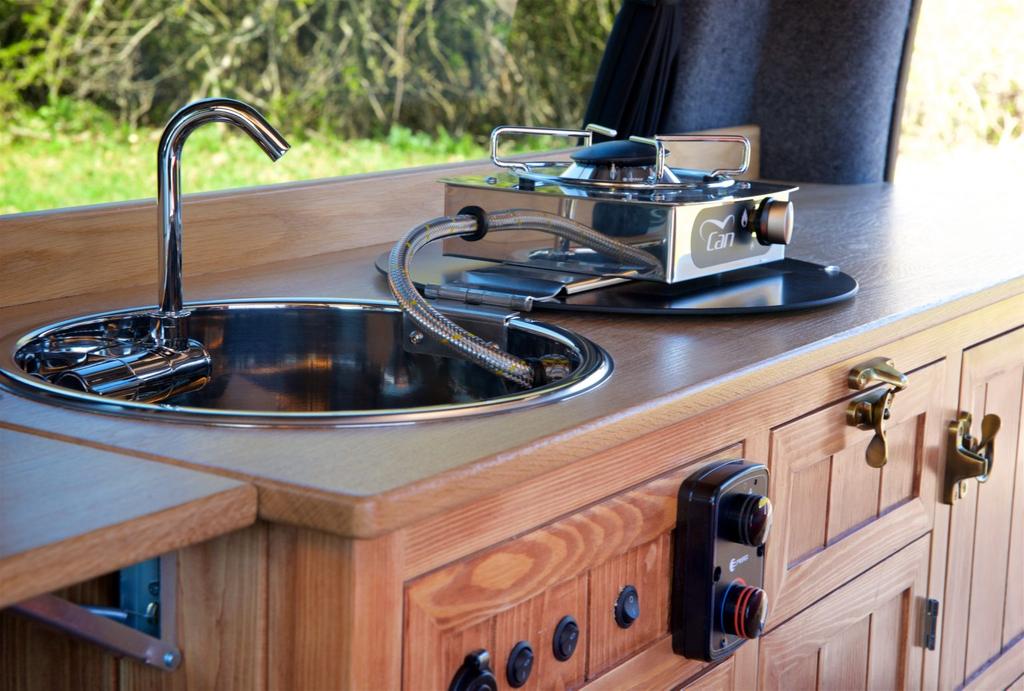 Enter "The Micro-camper". A tiny camper that has everything you would expect of a larger vehicle, cleverly shoehorned into a small van.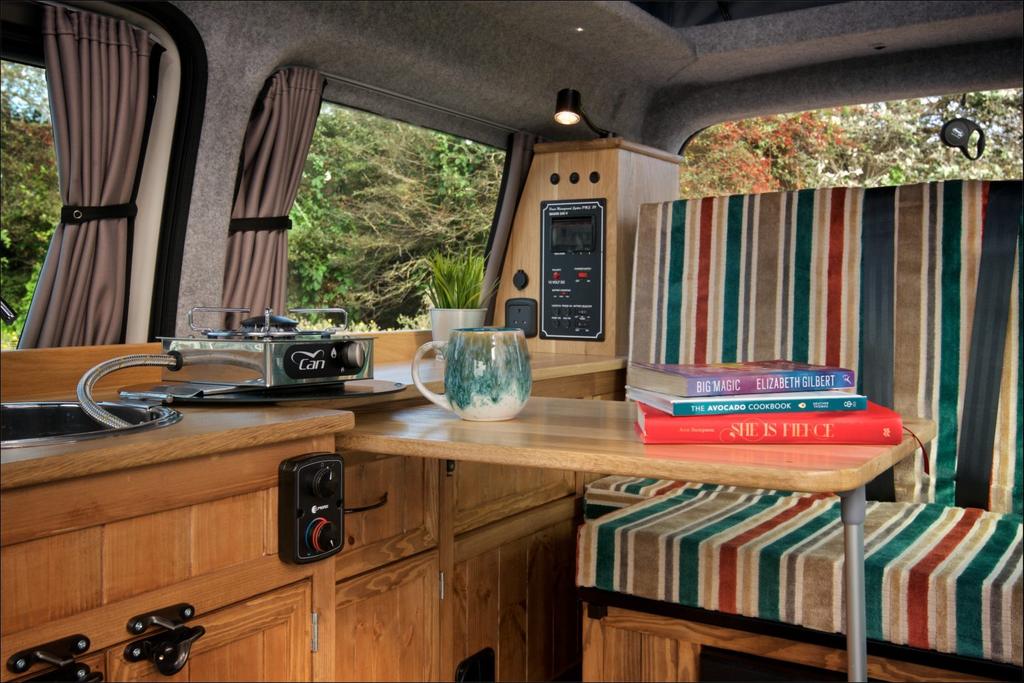 With much better fuel economy and easier motorway cruising speeds, the micro camper is fast becoming the go to for weekend getaways. Need to sleep 4? The Caddy long wheel base has got you. Want to stand up? Add the pop top extra and experience what others miss out on.
Micro Campers Are The Future
Love Campers are currently dominating the UK conversion market for micro-campers and have designed several configurations using the long wheelbase Volkswagen Caddy. The van has it's own cult following and now it's entered the micro camper market, that following will only get bigger!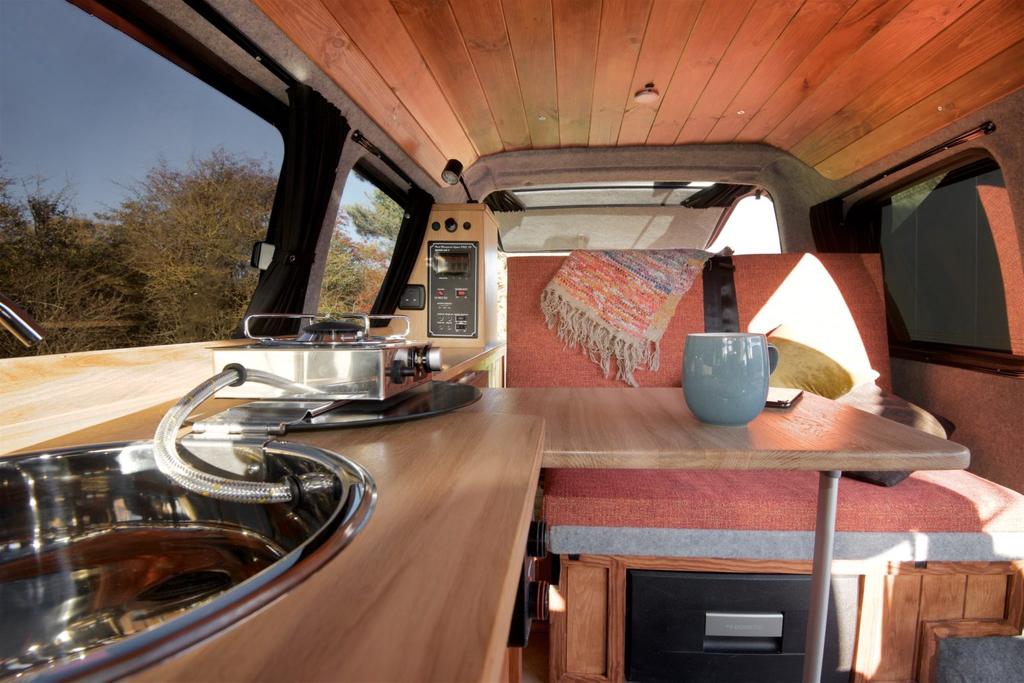 A Home From Home
You can choose from a variety of wood finishes and trim levels, and even spec a toilet! Plenty of headroom from the pop top allows for those leg stretching moments and Love Campers very own in-house manufactured Rock and Roll beds ensure there's plenty of space when in seat mode.
Wherever possible, Love Campers have used natural and sustainable materials to go with the "living in nature" ethos. This ensures a comfortable place to relax, cook and sleep as well as a quiet driving experience as you saunter around the UK's finest back roads.
Go Off Grid With Solar Power
You can even go fully off grid with your conversion if you choose the solar power package and you can also add a heating package so you can travel all year round!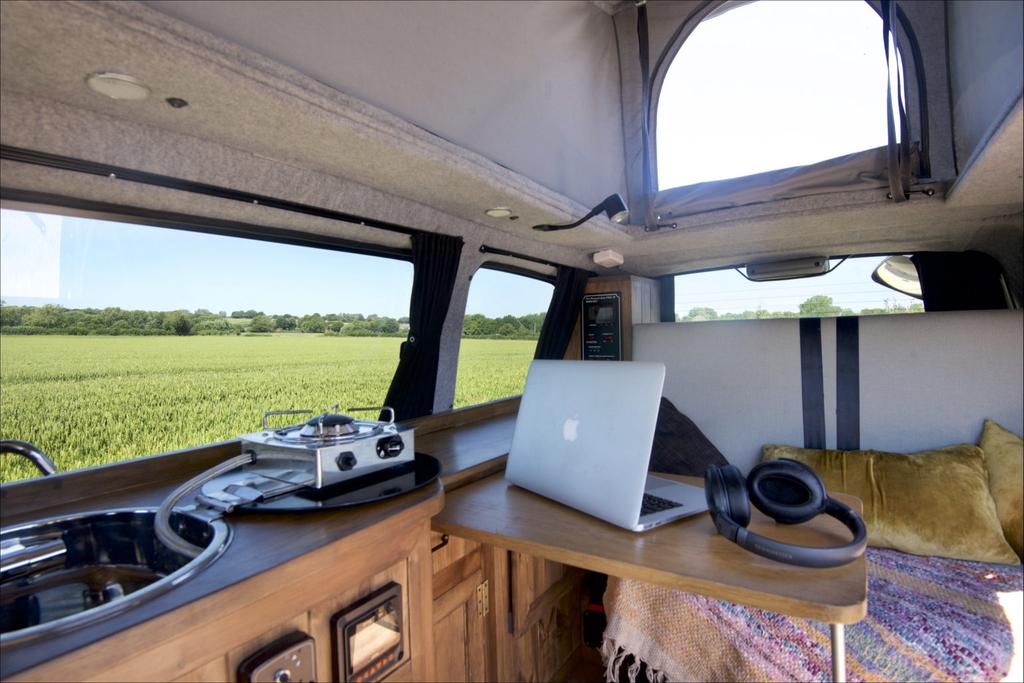 I'm sure you'll agree with us, these vans look delightful, and even we are awestruck at just how much these guys can squeeze in and still have oodles of space left!
About Love Campers
Love Campers is an East Sussex-based family business, started by husband and wife team Clara and Darren. They specialise in converting vans beautifully which are perfect for a romantic weekend away, solo travels, taking your family to a festival, or for a holiday in the UK or Europe.
You can check out more of Love Campers conversions by heading over to their website: Visit Love Campers