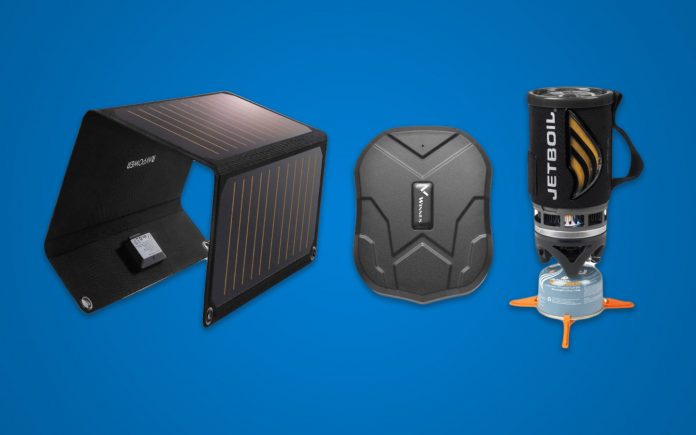 You're about to set off on your very first VanLife Adventure, but are you sure you have everything you need while travelling on the road?
Below, we have created the ultimate list on all the must-have items when travelling in a campervan!
For your convenience, we have split the articles up into their parent category.
Must-Have Vanlife Safety and Security Items
1: Magnetic GPS Tracker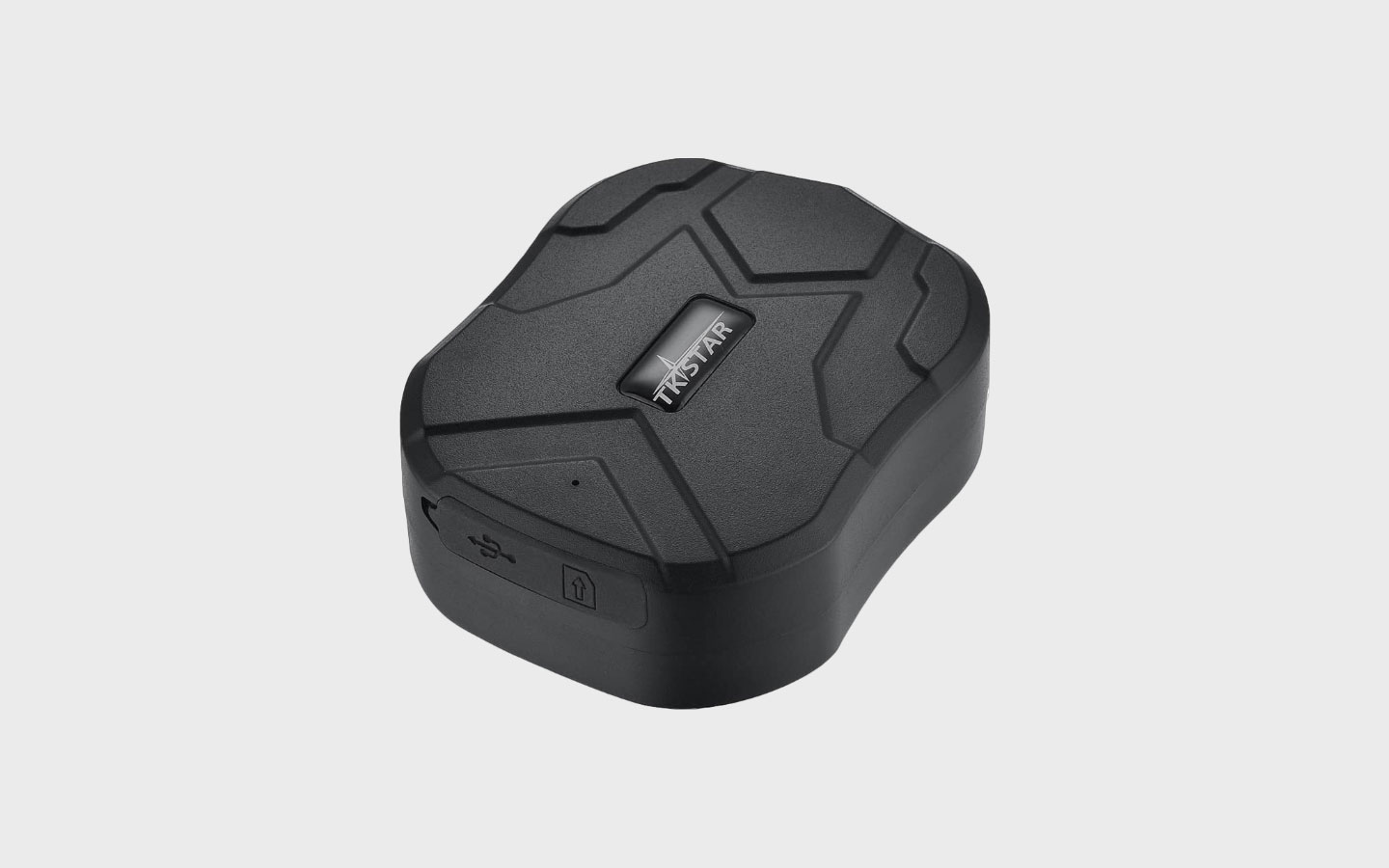 You have finally built your fantastic home on wheels, and you're now on some amazing VanLife Adventures.
Imagine one day after parking up your van in an unexplored city, you come back to find it's been stolen?
This is why it's extremely important to take every step you can to keep your van and its belongings secure. You should also have a method of locating the van in-case the unthinkable happens.
And that's where a GPS tracker comes in.
Fortunately, GPS tracking tech has become a lot smarter over the last 5 years, and they can now be picked up online at a low cost.
For the price of a GPS tracker, compared to the time and money you have invested in your campervan, it is undoubtedly a justified investment.
2: Compact Electronic Safe
Leaving your van for the day to go and explore a location, can be heaps fun. What not, is getting back to find you've been the victim of a break-in, and your personal belonging has all been stolen (cash, passport, keys).
Having a way to safely secure your personal belongings while away from your van is a must-have, and this is why you need to invest in a high quality safe.
A little tip: don't post you have a safe on any online service. Keep this to yourself.
3: Campervan Emergency Kit
Investing in a high-quality campervan emergency kit can be a lifesaver in case you ever need it.
Most of the kits available come with many different items for multiple scenarios. Things such as spare light bulbs, a warning triangle, a first aid kit and a toe rope are just some of the items that can be essential if they are ever required.
Try to invest in a kit that has a good selection of items.
4: Rescue Equipment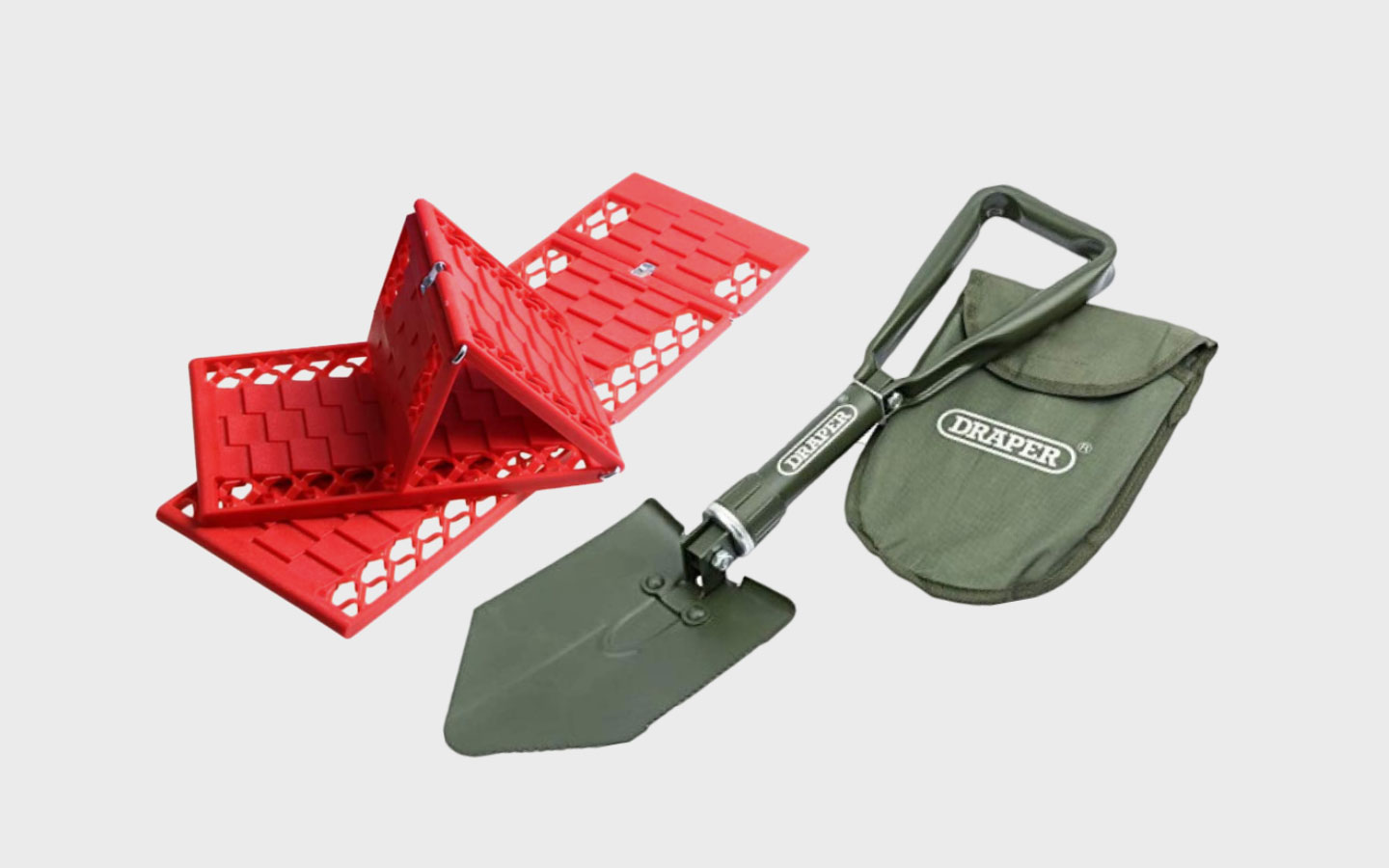 This one is often overlooked. Sometimes, your navigation software decides to have a mind of its own and take you on an adventure along paths and muddy tracks more suited for a 4×4.
Most vans are fitted with standard road tyres and most only come with rear-wheel drive.
This can lead to getting yourself stuck if you were unfortunate enough to take the wrong path.
Having a way to get yourself unstuck can be super important if the situation ever arose.
5: Fire Extinguisher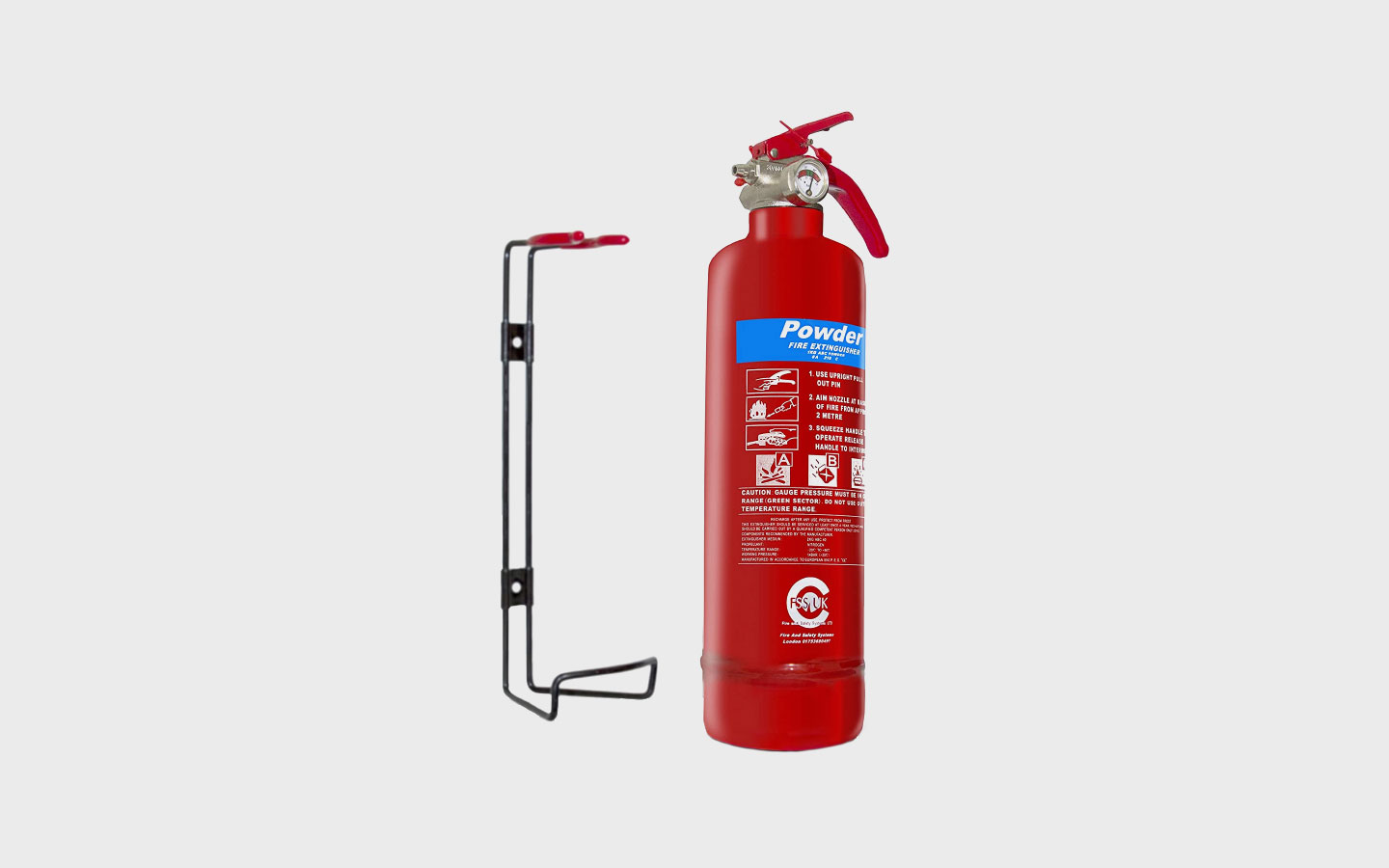 This one's a no-brainer.
A campervan can be at risk of fire at any time. This could be a kitchen fire due to cooking, or your van could, unfortunately, suffers a mechanical/electrical fault.
Having a way to safely control a fire as soon as possible could be the difference between saving your van to a completely burnt-out vehicle.
Always try to invest in a fire extinguisher that holds a high capacity of fire retardant.
Must-Have VanLife Tech
6: Portable Solar Charger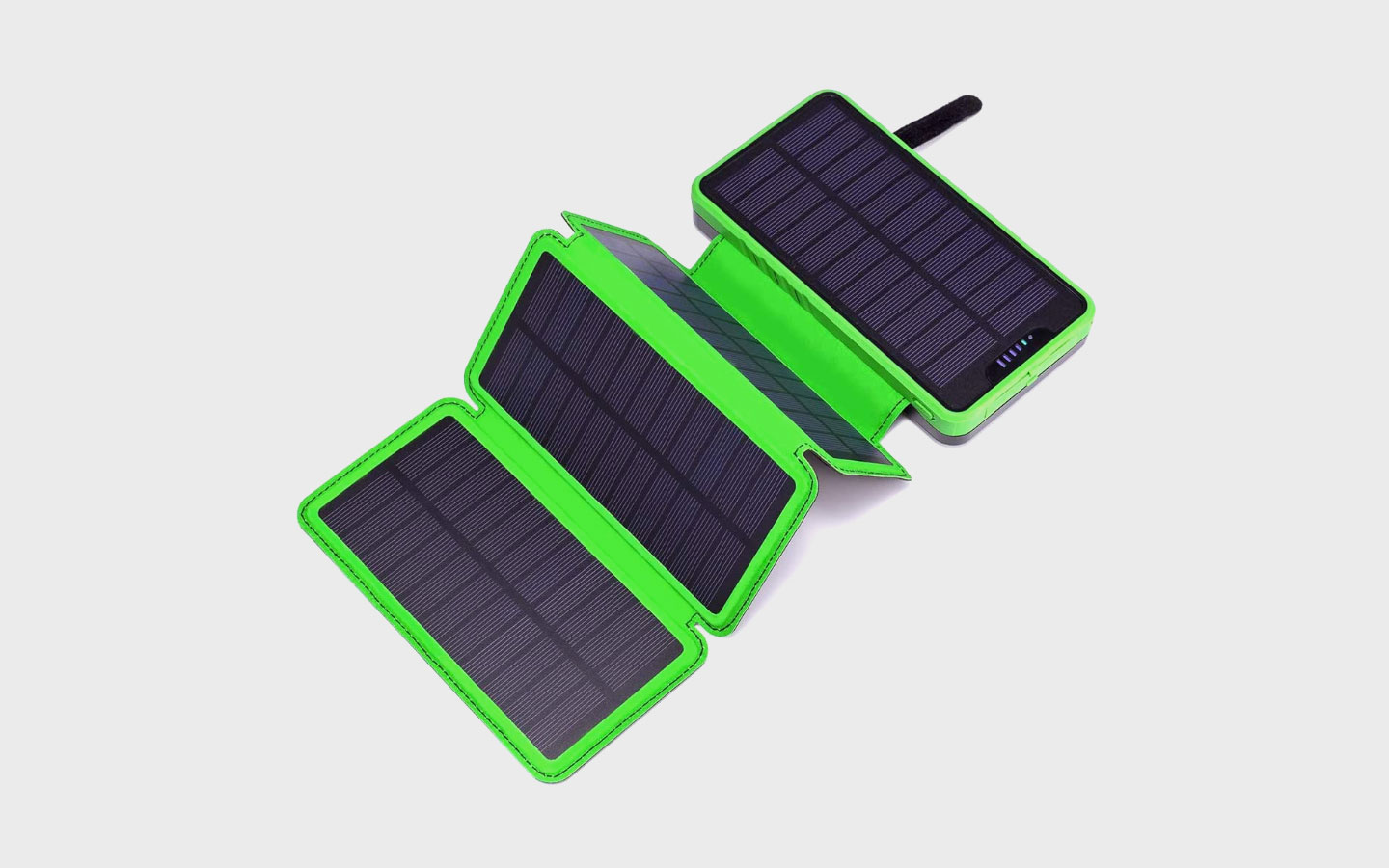 Having a working phone is crucial when travelling in foreign lands.
If for some reason, your engine was to stop producing power, you will need a way of creating electricity to charge your phone.
Thankfully, there are many different and affordable solar panel charging kits available which mean you can be confident in powering your devices. This obviously depends on if the sun is shining, but it's better to have a solar panel than not.
7: UBS Torch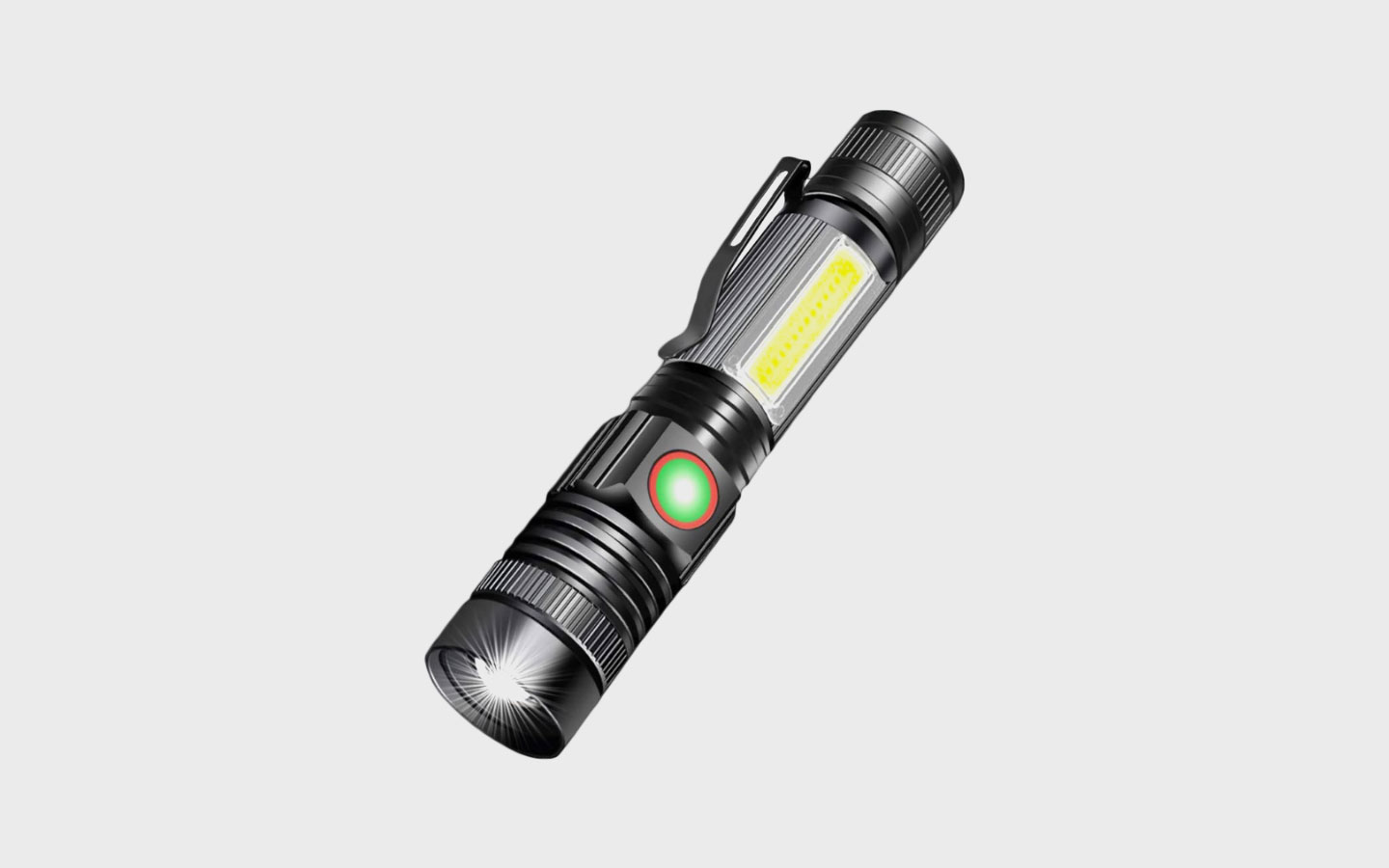 Having a way to light up your environment is crucial in case of any emergencies. If you were to, unfortunately, have an accident, and you came off the road, you may need a way of alerting people nearby of your presence.
Definitely invest in a good torch. It could save your life.
8: Bluetooth Speaker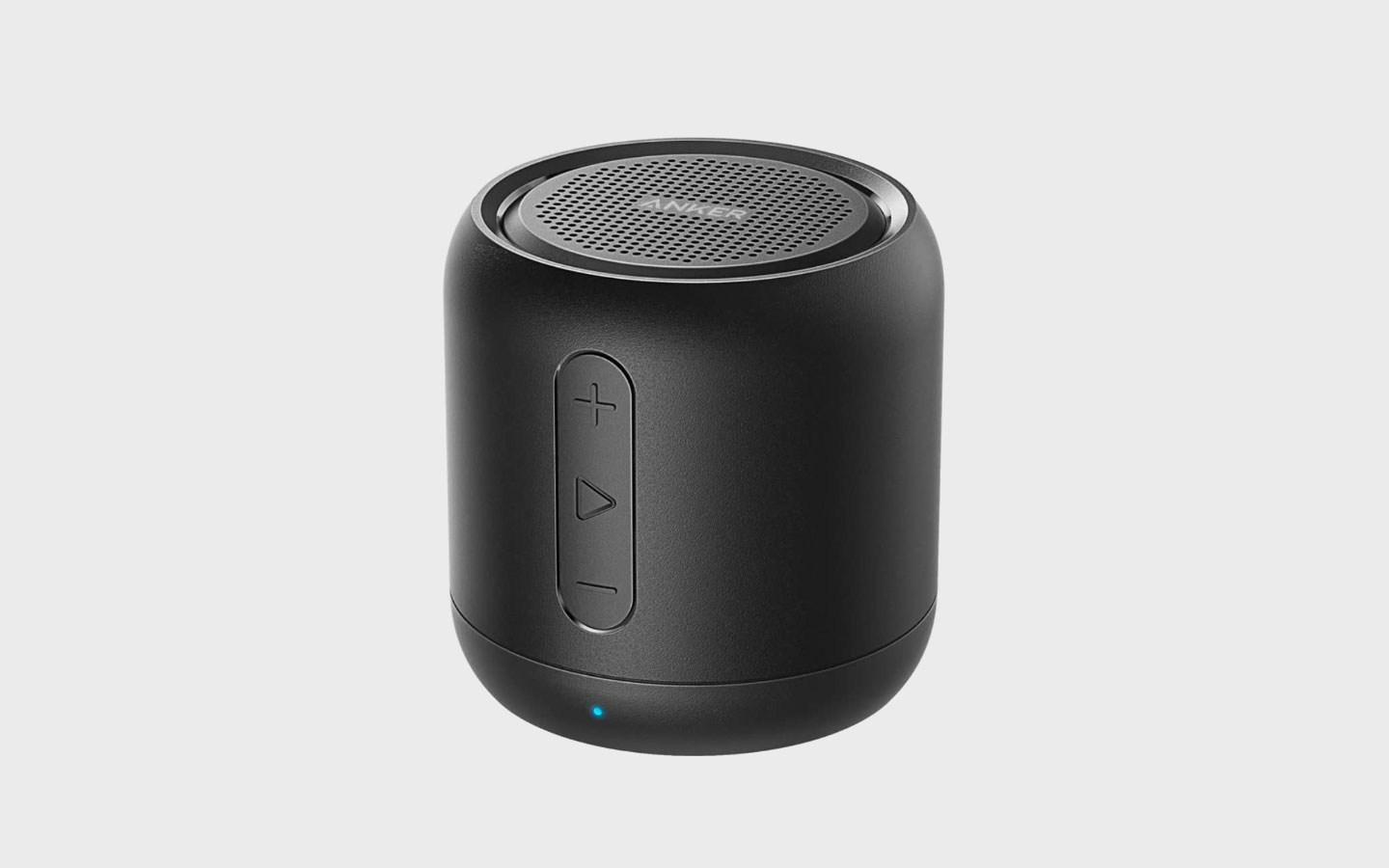 This isn't really a must-have for emergencies, more for when you pull up and want to get out the van to relax. It's always nice to be able to have some ambient music playing in the background, so having a Bluetooth speaker that can play music is a must.
They also produce a decent volume of sound too.
9: Mobile Phone Holder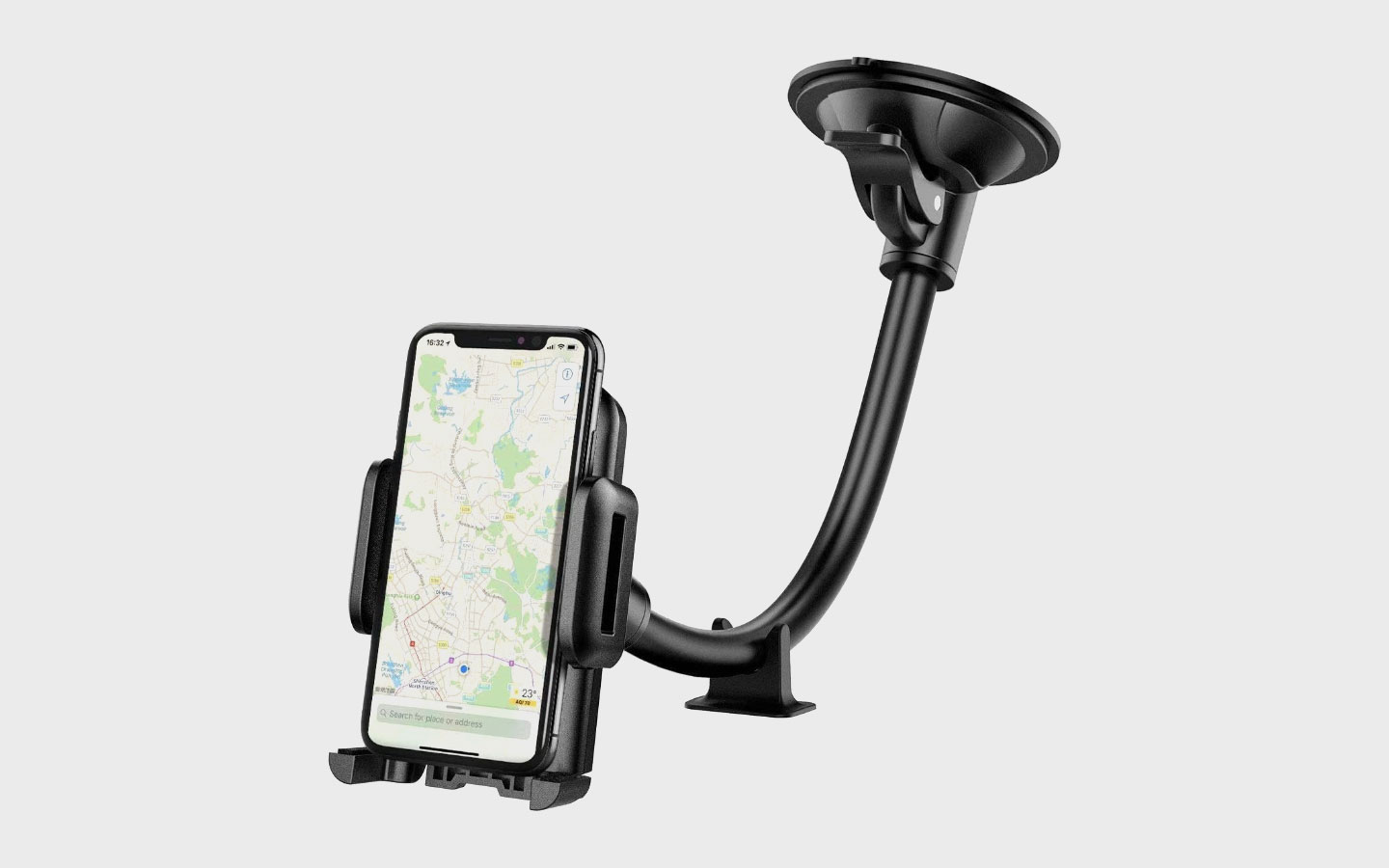 You will need a way to securely mount the phone in a position so you can see it clearly if you use it for navigating while driving.
Investing in a high-quality mobile phone mount will solve this problem.
10: Spare phone charging wires
Phone charging cables are notorious for breaking. (and this always happens when you most need your phone!) It's definitely worth investing in a few spare sets of wires for when this inevitably happens.
Not having the ability to charge your phone when you need it (breakdown, crash, lost) the most can be a disaster waiting to happen.
Must-Have VanLife Kitchen Essential Items
11: Insulated Flask
If your campervan doesn't have an onboard refrigerator, then investing in an insulated flask will keep your water nice and cold throughout the day. And trust us, there is nothing worse than having to drink lukewarm water when it's a hot day outside.
We would advise you to buy a few (budget and space depending) as they come in handy more than you would think.
12: Insulated Cooler Bag
As mentioned above, if you don't have a refrigerator, we advise you to purchase an insulated cooler bag. A well-insulated bag is a convenient way of storing all your chilled items.
13: Canvas Bag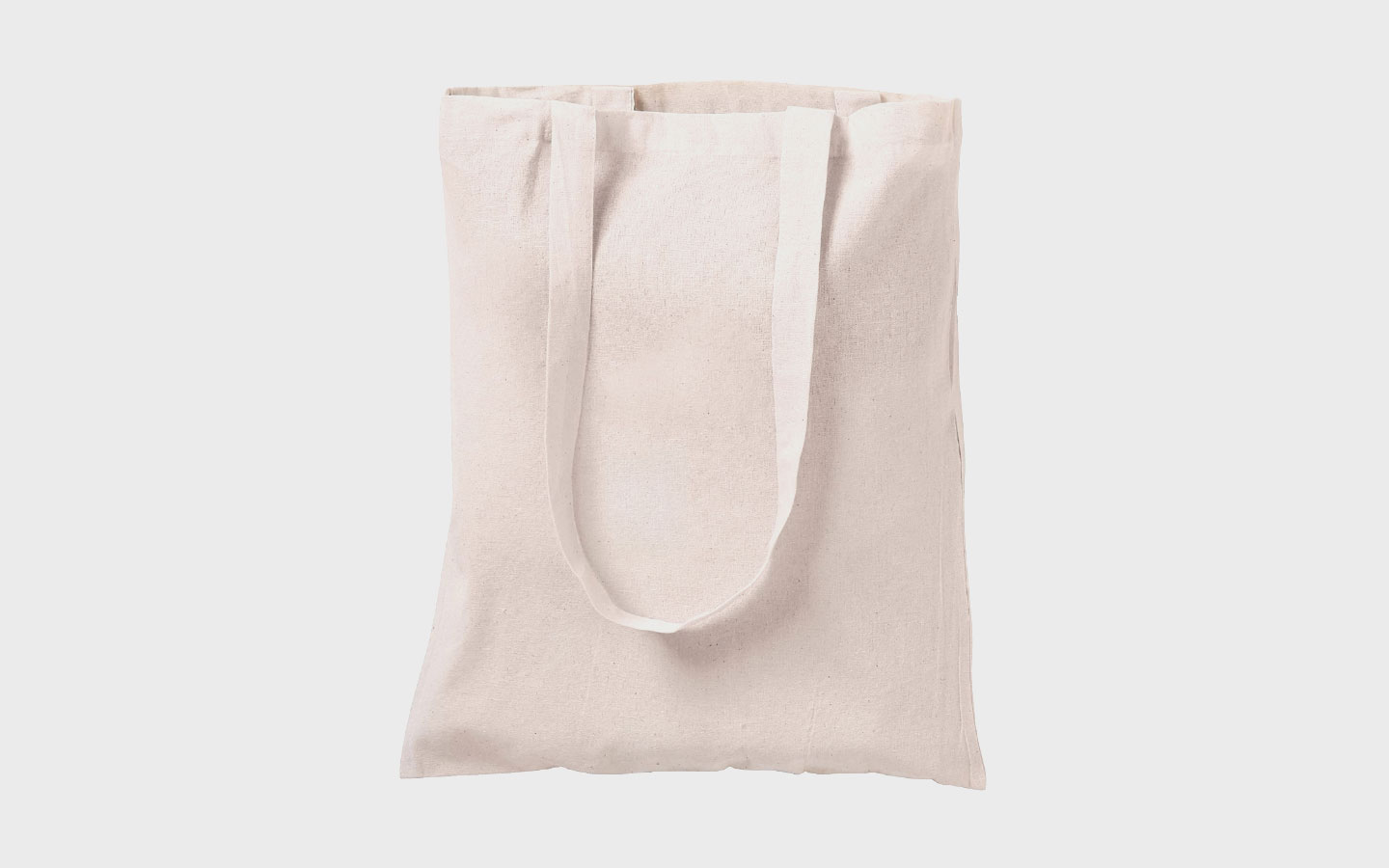 With more and more counties going green (about time!), it's getting near impossible to purchase a plastic bag at a supermarket. Try and remember to pack a canvas bag in your van for when you go shopping.
That is, of course, you have mastered the skill of stacking groceries on your head.
14: Ziplock Bags
ZipLock bags are not only extremely useful in a kitchen, but they also have so many more uses. They are brilliant at storing items you may want to keep sealed away from the elements.
Always have a stash of ziplock bags available.
15: Knife Sharpener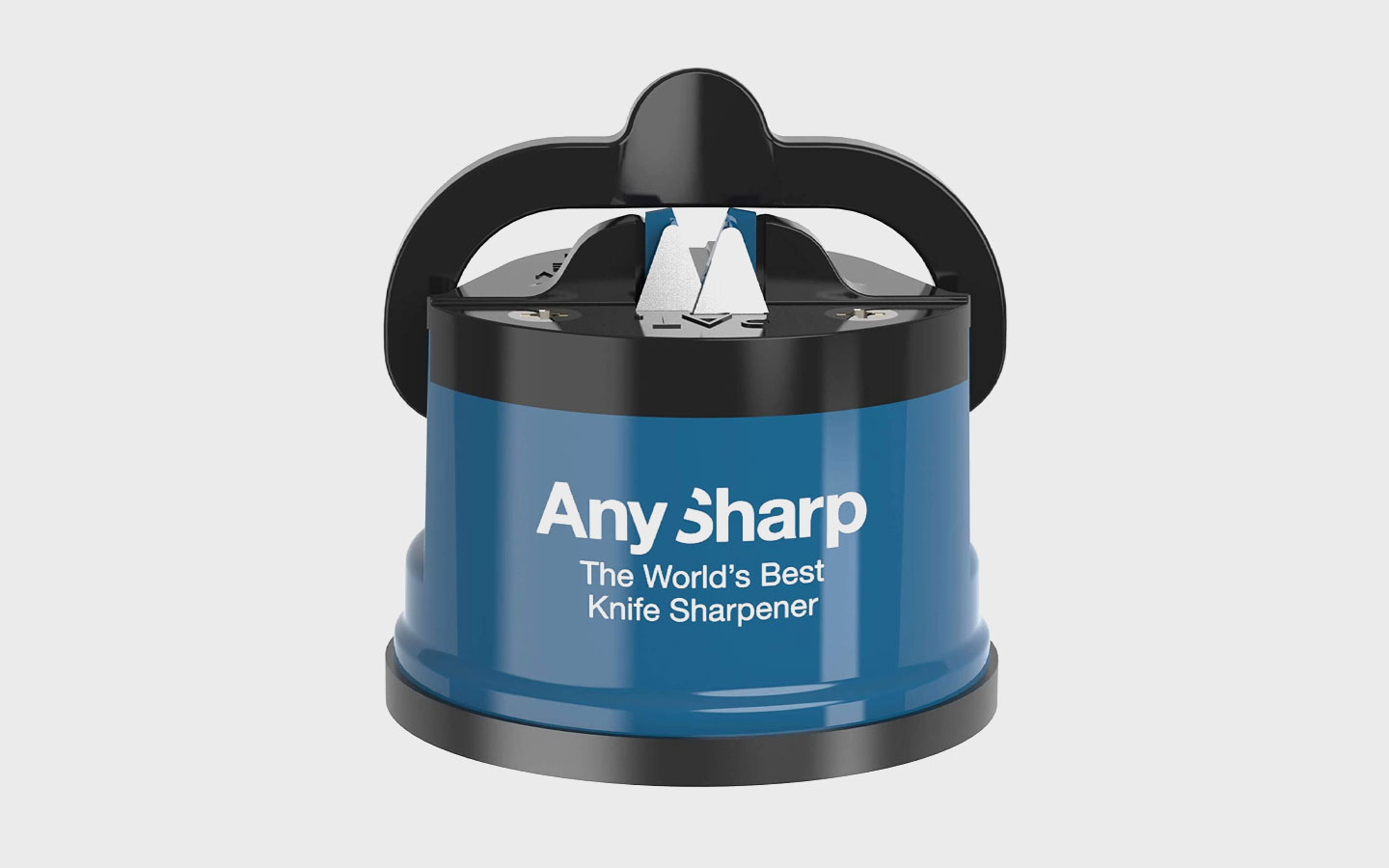 Did you know that A dull blade is actually more dangerous to use than one that is sharp. The last thing you want is a kitchen accident that involves a knife.
Invest in a good sharpening stone and keep your knives sharp.
Must-Have VanLife Non-Essential Items
16: Board Games
Unfortunately, the sun is not always going to be shining. Some days, when you have finished driving, if you can't leave the van, it will soon get a little bit boring. Consider bringing along something to keep your brain active when cooked up inside the van for long periods.
You could just settle for a pack of cards if you don't have space for multiple board games.
17: Frisbee (or bat and ball etc.)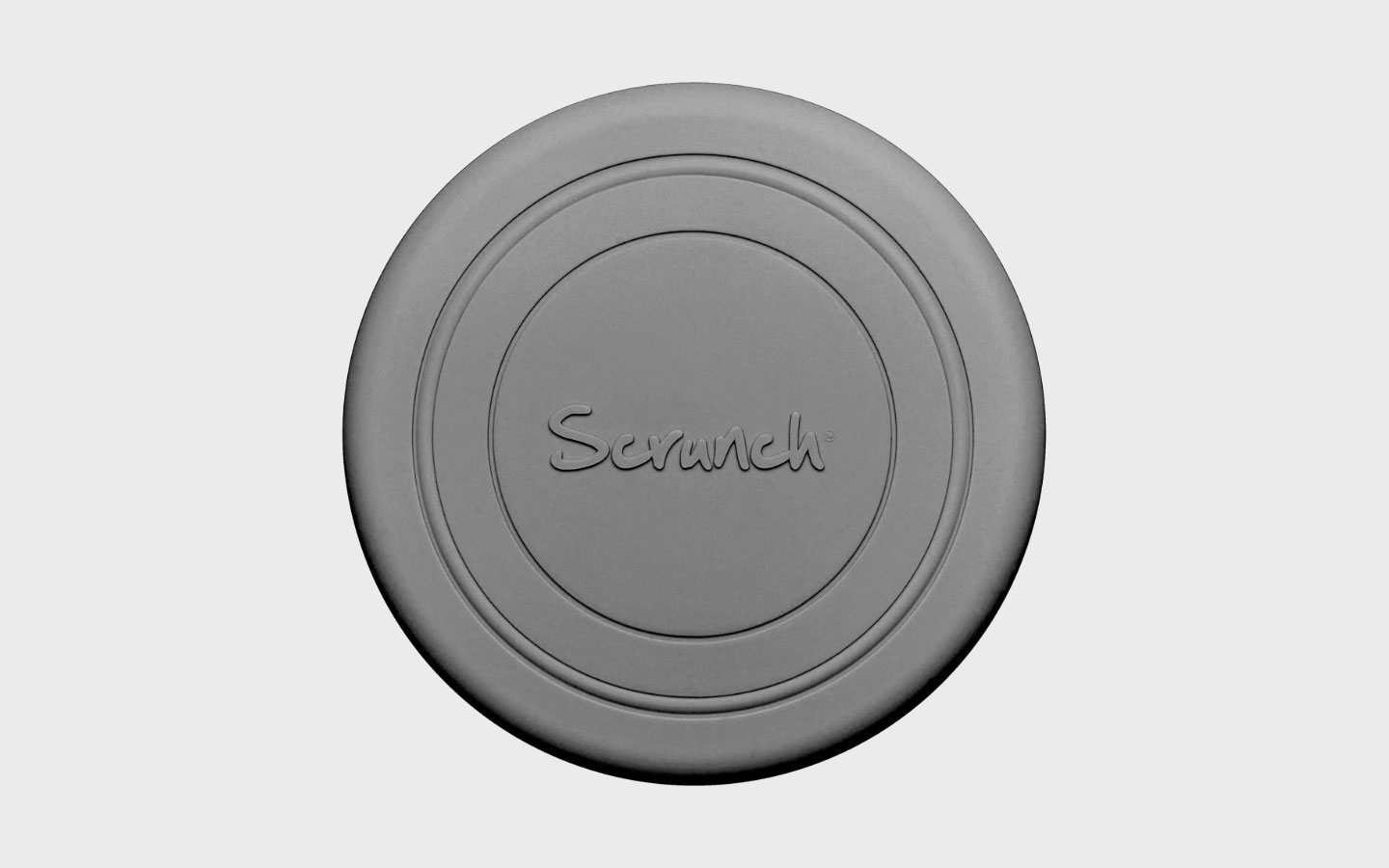 And for those days when it is sunny outside and when you're not out and about exploring, sometimes it's beneficial to have something entertaining to do near your van.
Consider buying equipment to keep your mind and body active.
18: Hammock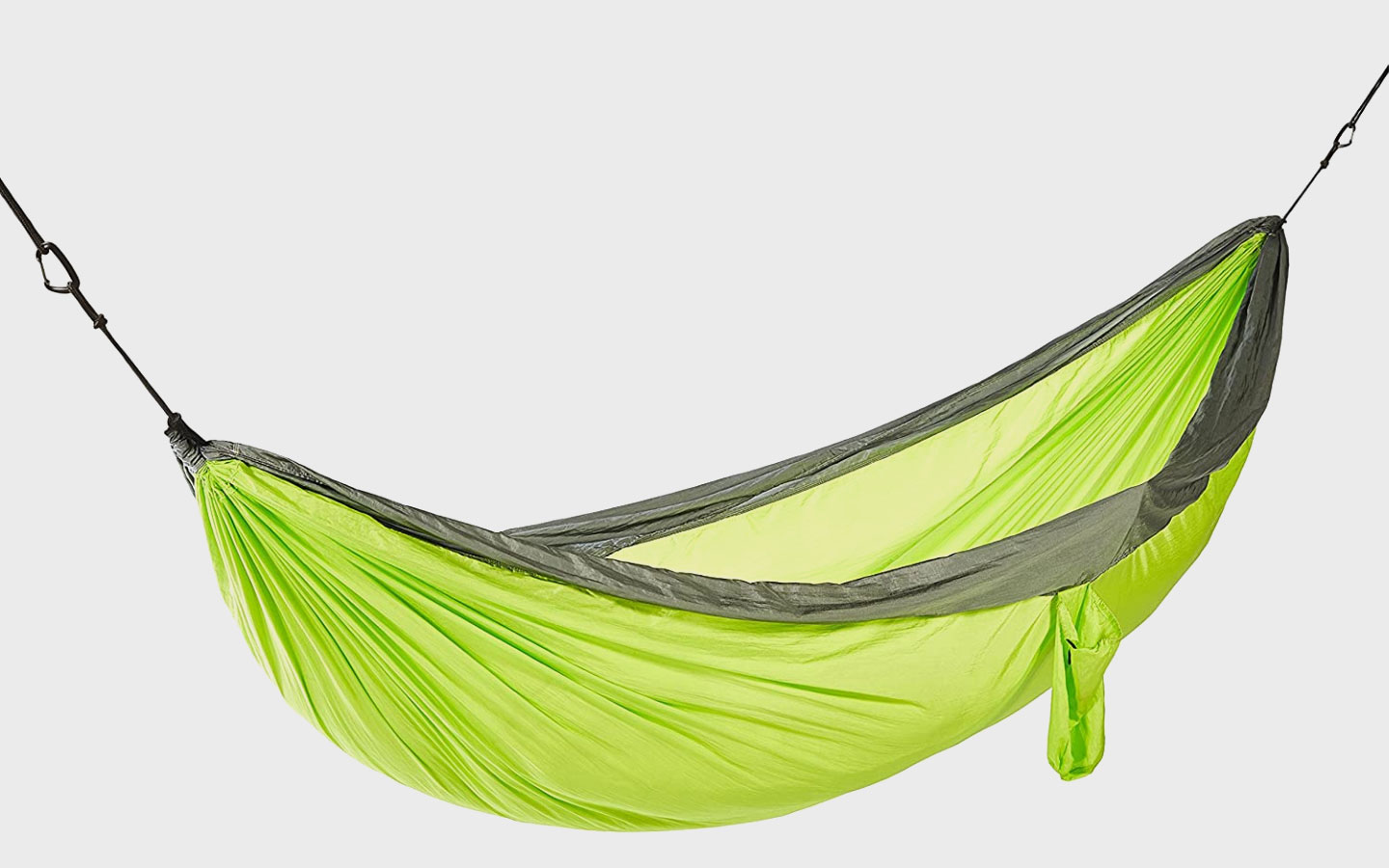 And for when you don't want to be jumping around, then there is nothing better to do than just lie down and take in the weather.
Yes, you could just lay down a sheet on the ground and lie on the floor, but trust us, a hammock is a happy place to be on a beautiful sunny day.
19: Folding Chair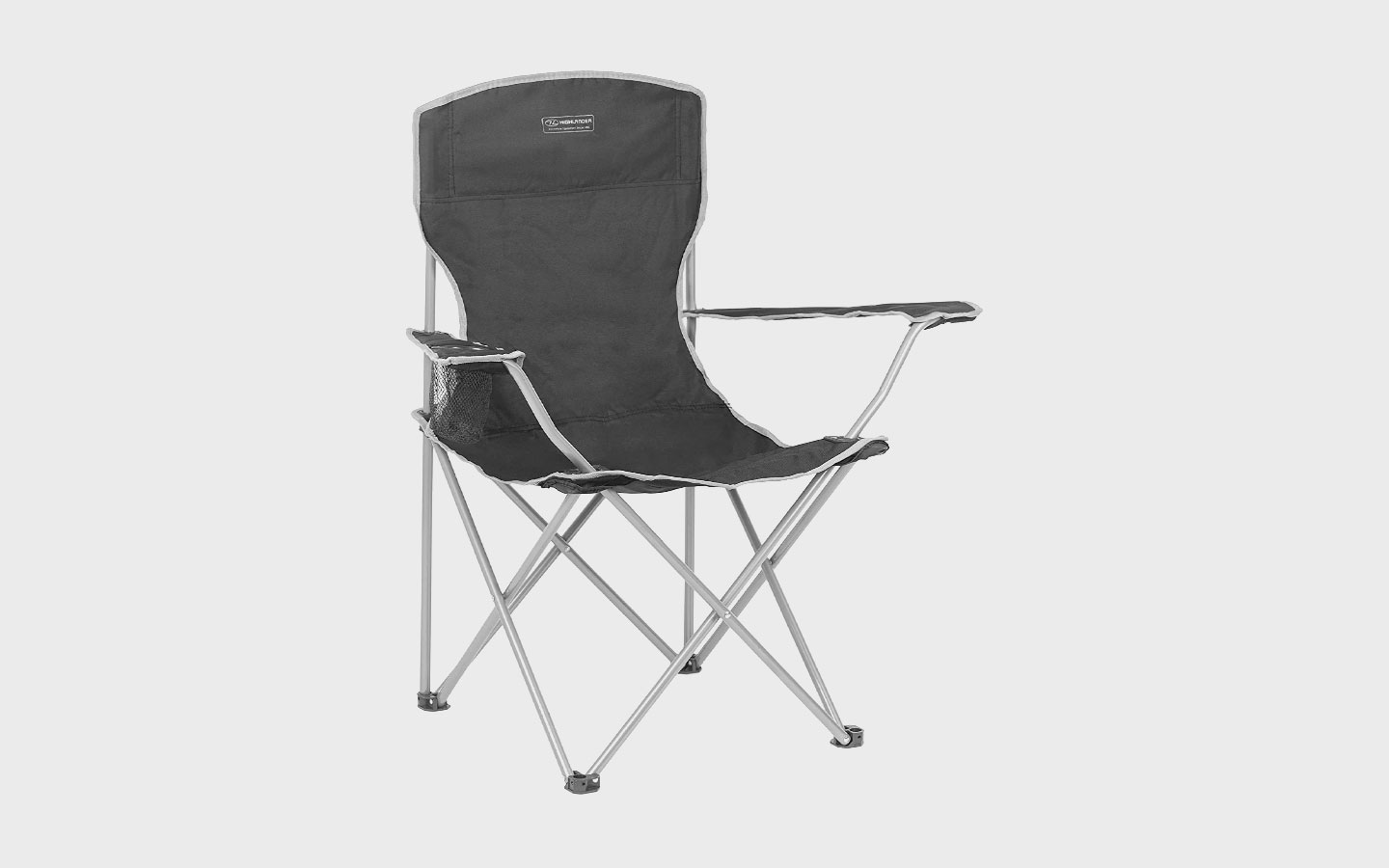 Sometimes, it's just nice to park your bum in a seat and relax.
Especially when you have been stuck behind the wheel for an extended period. Pulling over and popping out the folding chair to relax is a joyful experience.
20: Portable BBQ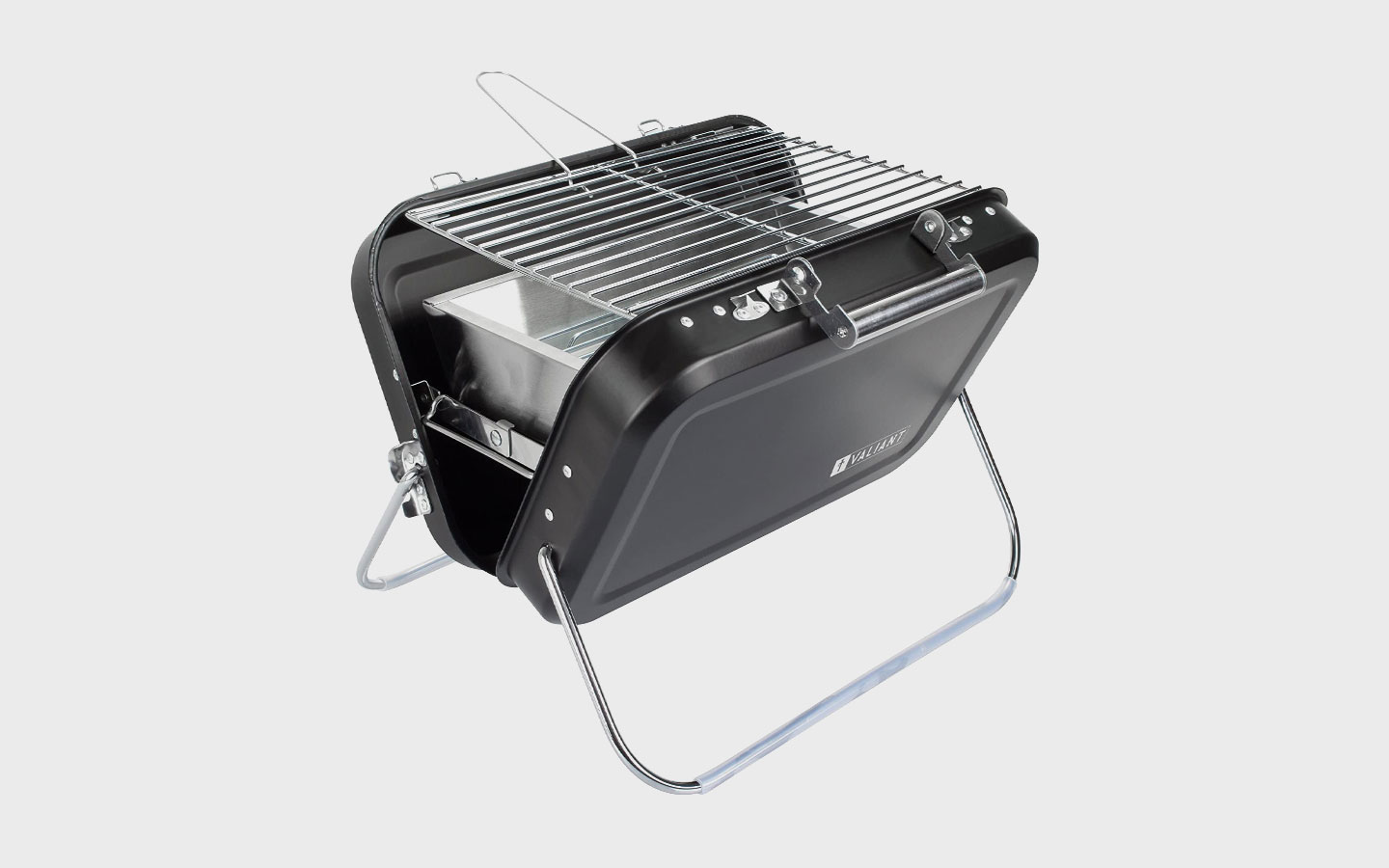 BBQ's aren't just for houses, you know! When the weather is good, why not cook outside the van?