So it's 2019, the summer is just around the corner, and you fancy getting a new van, converting it into a campervan and setting off on your grand adventures!
So for most wanting to convert a van, the first question that comes to mind is 'What van should I choose to transform into a camper van?
For this list, we have decided to showcase what we think is the top 5 new vans to convert available on the market right now. These will also be medium to full-size vans you typically see used for couriers.
Campervan Contender – Number 5 – The Iveco Daily
Coming in at fifth place is the Iveco Daily. These vans have been globetrotting across Europe since they first rolled off the production line in 1978.
With an extensive choice of body sizes, the Iveco Daily is a popular choice used by for the self-build campervan as well as the more professional motorhome builders for quite some time.
Campervan Contender – Number 4 – The Vauxhall Vivaro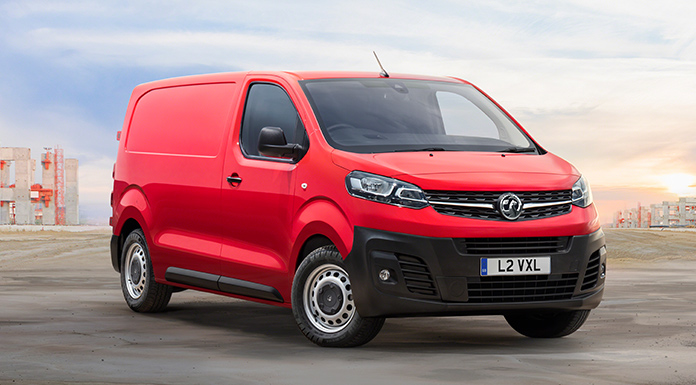 The Vauxhall Vivaro or its twin brother's the Renault Trafic and Nissan Primastar. These vans are super strong contenders when it comes to picking the ideal van for converting into a campervan.
With a choice of body lengths and super economical engines, these vans have a strong following in the self-build campervan community. They are also excellent value for money.
Campervan Contender – Number 3 – The Ford Transit
The iconic Ford Transit! No van list would be complete without a mention from this absolute icon. These vans are called the backbone of Britain and for a good reason; They are super reliable, available in many different body sizes and have a relaxing 'car like' driving position.
They are also relatively cheap when it comes to maintenance. And for the converter out there who likes the more sportier looking campervan, why not go for the Ford Transit Custom?
Campervan Contender – Number 2 – The VW Transporter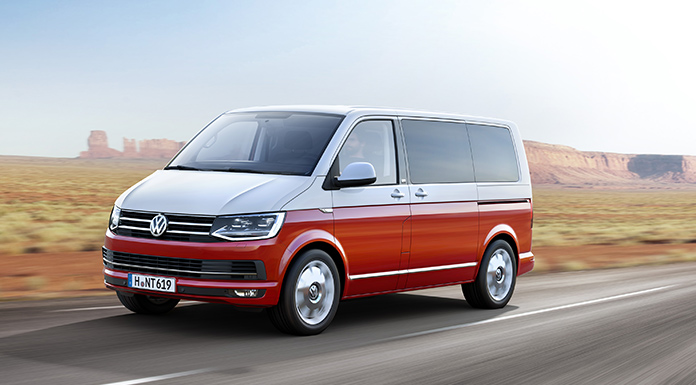 The super trustworthy VW Transporter. Think of campervans, and you think of the very first VW busses cruising along some sunny promenade, with a surfboard on the roof.
Today, this van is a sophisticated piece of equipment with a more luxurious side. With iconic styling, and many 'out the box' campervan kits available. The VW Transporter is one of our campervan conversion favourites.
Campervan Winner – Number 1 – The Mercedes Benz Sprinter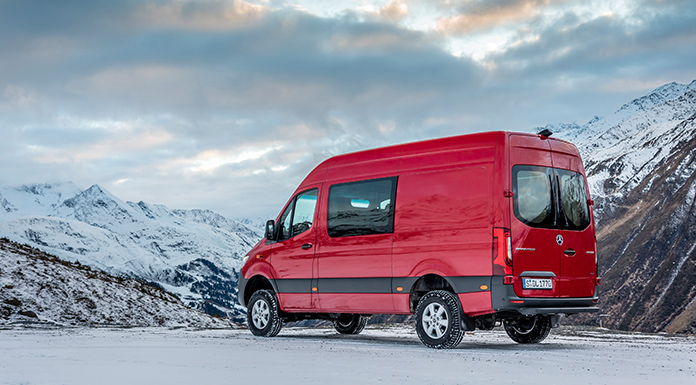 The Mercedes Sprinter is our number one van of choice when it comes to converting a van into a campervan. This van made for conversions. The engines fitted in these vans are renowned for its longevity; with some hitting over 500,000 miles!
It is also one of the biggest vans on the list making it ideal for the more substantial conversion. The Mercedes Benz Sprinter (or the VW Crafter) is one of the most converted vehicles right now so they must be doing something right!
Conclusion
So what do you think about our list? Do you think this is the top 5 vans to convert to a camper van right now?
Lets us know what you think in the comments below…