How can you make money on the road?
Even if you want to enjoy the cool van life, you can still make money on the road and have a lot of fun travelling. It all comes down to finding the right methods to earn that income while also begin on the road.
While it might sound hard to do so, it's not impossible. All you need is the right amount of commitment and focus, then the results can indeed pay off in some fantastic ways.
Get a seasonal job
If you want to enjoy your time in a camper van and still earn quite a bit of money, then it does make sense to focus on some seasonal jobs. The trick here is to stay in an area where you can find this type of employment.
Thankfully there are multiple ways to achieve that.
Camping/Park jobs.
Handymen, receptionist or wardens are great because you do have plenty of features and benefits, and you can enjoy all of the options without too many downsides more often than not.
There's also an opportunity to find tree planting jobs while also enjoying the van life. Though these type of jobs are quite rare in Europe, they are abundant in Canada and you can find some in the US too. Again, this is a regional thing, it might not work everywhere, yet it will be worth it if you find such a job.
Sport-related jobs.
If you do have a lot of knowledge regarding a particular sport, you can make money on the road off of dedicated lessons. This means snowboarding, skiing, yoga and kayaking lessons, among many others. It might take a little while to find the best jobs like this, but it does pay off big time, and you should totally keep it in mind if you can, you will enjoy it a lot.
Resort based jobs.
In case you have your camper van near touristic locations, you can find jobs as a waitress, kitchen work or you can even work as a receptionist if possible. Do remember that some of these jobs might require a bit of experience in the field.
But if you get past that, you will find that it's a pretty decent, well-paid job that a lot of people will enjoy for the most part. Even if it might take some time getting it right, the outcome will be worth it.
Farm work.
Farm work is and always will be a great source of income if you want to make money on the road. There are farm jobs that pay by the day, so you can work whenever you want and for how many days you want.
Sure, it will be tricky to maintain the cool, expensive van life this way, but if you need some extra cash, this will pay off super well.
And the upside is that many farms even offer free accommodation if you help them with their day to day work.
Non-seasonal jobs
While getting seasonal jobs will help you enjoy living in a campervan a lot, it does make sense to have some other options out there too. Non-seasonal jobs are just as good for the most part, and the return of investment will be great if you tackle everything correctly.
Plus, you can be on the move and stop whenever you want without having to worry about any hassle or anything like that. Here are some of the best:
Work as a web designer or web developer.
If you have knowledge in this field, you can make money on the road pretty fast. It's a good idea to start off as soon as possible, as you need to build a great portfolio. But yes, it works, and it will deliver the type of value that you expect!
In case you are more passionate about programming, then you can create mobile or desktop apps and sell them online. It's a great idea, and you can still earn plenty of money to live in a campervan.
Or you might even get money to upgrade it too, which is always exciting!
Copywriter.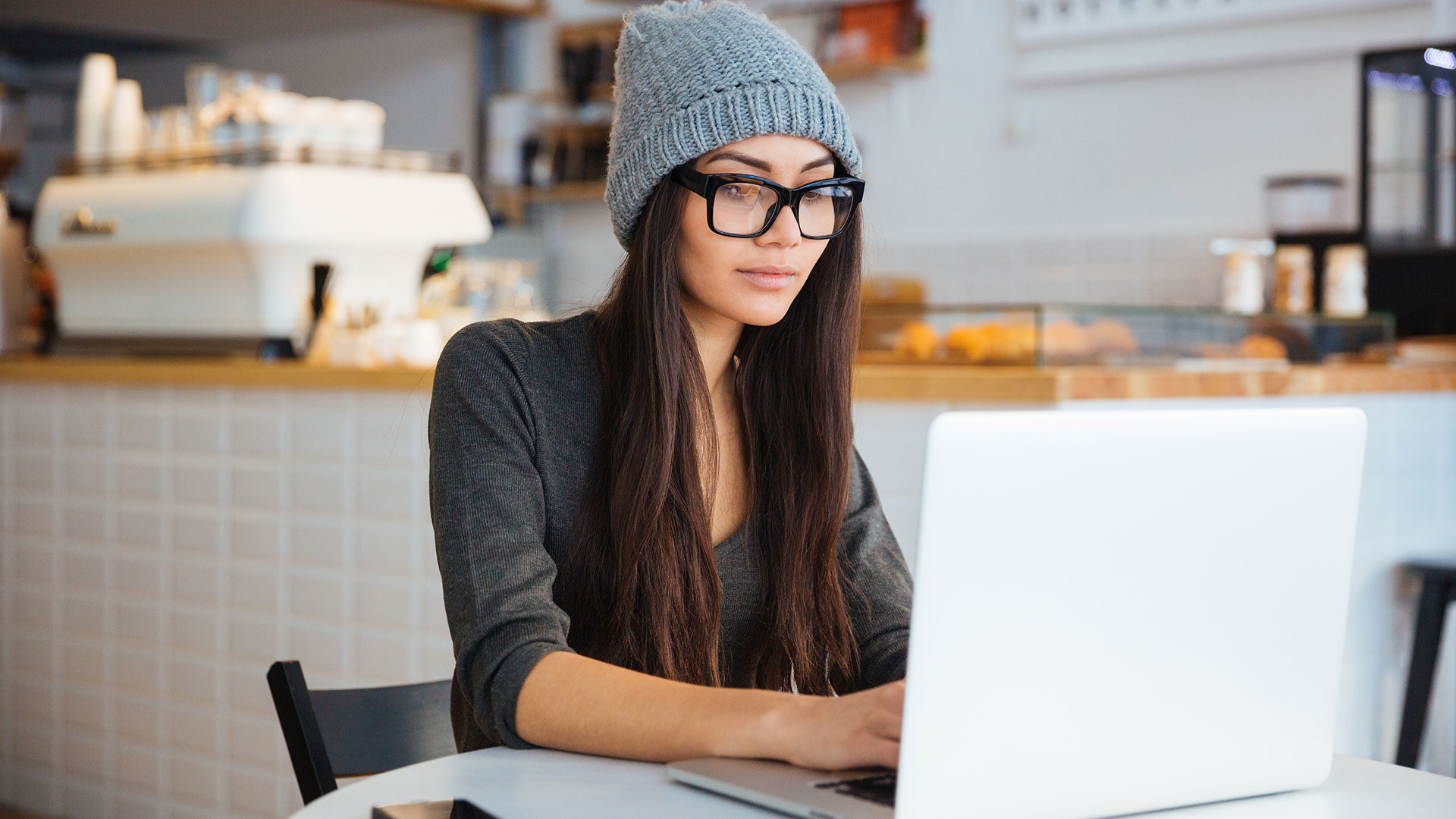 Those persons that have their way with words should try to find copywriting jobs if possible. This is very rewarding because there's always a clear need for great content.
Granted, there are tons of price points so it will be super hard to choose the right option. But as a whole, you will find that making money writing is plausible.
Sales.
Some people can also opt for sales consultancy jobs. You get to earn a decent income, and it's something that you will enjoy quite a bit as you might imagine.
You do want to give these a shot if you are passionate about fulfilling the travel goals the way you always wanted.
Customer service.
Of course, you can also go with customer service and support jobs. These might not pay as much as other options in this list, but they still offer a decent income and the return on investment is excellent!
Marketing.
Marketing jobs are hot right now, and that puts you in the great position of having a robust and rewarding source of income. Yes, it can be very time-consuming at times, but this job pays well, and for the most part, it's a delightful and rewarding one.
Self-employed jobs
Some of the non-seasonal jobs can also be performed as self-employed. But there are plenty of options when it comes to finding the right job that suits your needs in a situation like this. Ideally, you want to adapt and optimize as many of these jobs as you can so they can suit your needs.
Not all of them will bring success, but some will, and if you can make money on the road any way you should at least give them a shot.
Make and sell art.
Believe it or not, this can be super lucrative. The trick is that you do need to spend a lot of time and effort in improving your artistic talent. But the more you start working on this, the better the results will be. And that's precisely what you want to think about.
Crafting various items on the road makes a lot of sense. It's an excellent way to pass the time, and you can sell quite a lot of this stuff. It might not seem easy to sell at first, but it's actually not that bad, and the results will impress you quite a bit in the end actually.
Make music if you can.
Creating and selling music might not seem lucrative, but it helps you enjoy that van life. Plus, you make money on the road and the more music you create, the better it will be. Do try to keep a focus on quality though, just to be safe.
Write an ebook.
Even if this might not seem a great source of income, it can be an amazing one, provided that you write a book which sparks interest. And remember that this is passive income. You just write the book once, but you can sell it again and again for years.
Ideally, you want to create an evergreen or fiction book, as that will not require updates or anything like that. But it's possible, and this can be one of the better ways to acquire a good income without having to spend a lot of time pursuing active income sources.
Translation jobs.
These will be great too, especially if you are very passionate about translations. You can make money on the road while also translating and having fun learning new words. While this might not be a very lucrative field at first, the more you work on it, the more exciting it will become. And that's why you do want to check it out for yourself.
Start your own dropshipping website.
E-commerce websites are easy to start nowadays and thanks to drop shipping you just need to find the right wholesaler and redirect all sales so they can fulfil them. And you earn all the income. It's convenient, fast and it totally works the way you always wanted.
Online tutoring.
Here you have two options, you either go for online lessons that get paid by the hour, or you create a course and share it on those online learning websites. One of them brings in active income, the others are a passive income source.
Either way, you can still obtain some great results, and the value as a whole can be downright impressive every time.
Conclusion
We encourage you to test out all these great ways to make money on the road right away. Even if not all of them might work for you right away, you need to be open to new options and try out all the stuff that you can.
It's not always going to be easy to achieve what you have in mind, but the payoff can be huge, so use that to your advantage.
Do you know of any other type of job you can do while travelling in a campervan? Let us know in the comments below.