When Chinese-made diesel heaters first started to emerge online, people at first were a little cautious. They appeared to be very close copies of the big German brands, yet were around 1/5th of the cost. Many people would ask; 'How can a machine that is priced so low, be any good?'
However, around 5 years later, and countless improvements, Chinese made diesel heaters are now becoming the heater of choice for many campervan converters (both professional and self-build). One model that stands head-and-shoulders above all others is the Triclicks 5kw diesel heater (pronounced Try-Clicks).
Ranked as one of Amazon UK's best-selling diesel heaters, the Triclicks diesel heater is of good quality yet comes in at an affordable cost. In fact, at the time of writing, this diesel heater can be purchased for less than £100.00. ($130.00)
Capable of providing up to 5 kilowatts of heating power, this diesel heater is perfect for keeping all occupants aboard a campervan nice and warm no matter how cold it gets outside.
Build Quality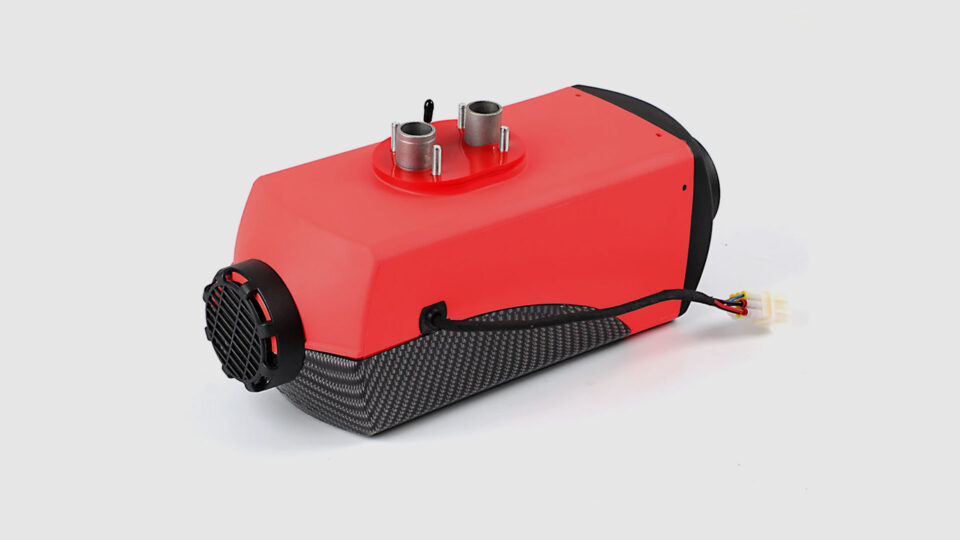 Don't let the low-cost price fool you – yes, it might not be up to 'German' standards, but, at 1/10th the cost of an equivalent premium model, the Triclicks diesel heater sure comes close. The multiple outer casing parts are made of what appears to be a tough and resilient plastic. The internal and external vents appear to be of good quality with plenty of clearance for air-flow.
All-in-all, the unit appears to be of good quality.
Controls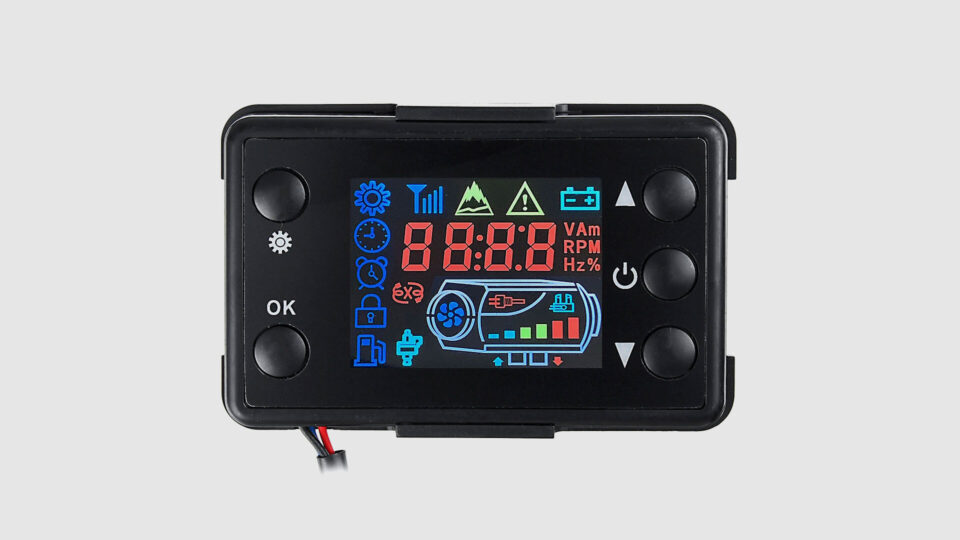 The Triclicks 5kw diesel heater comes equipped with an intuitive control panel. This is the command centre of the diesel heater that allows the user to control every feature of the unit. In the centre, you will find a big and bright digital L.C.D. display. This shows all operational information (current temp, fan speed etc). To the side of the display, you will find a set of stacked buttons. These allow the user to set the desired operating temperature, as well as adjusting the fan speed.
Another great feature built-in this control panel is the in-built timer. This allows the user to programme the heater to come on at a specific time. This is especially beneficial when you know it's going to be a cold morning – no more frozen toes!. Finally, the panel features an auto light-off system. This is great for users who like a pitch-black environment when going to sleep.
User Reviews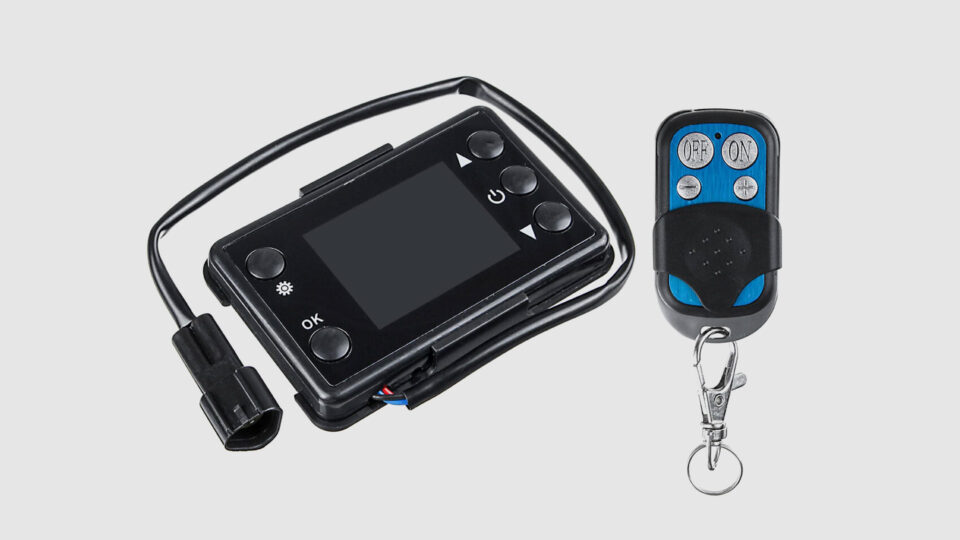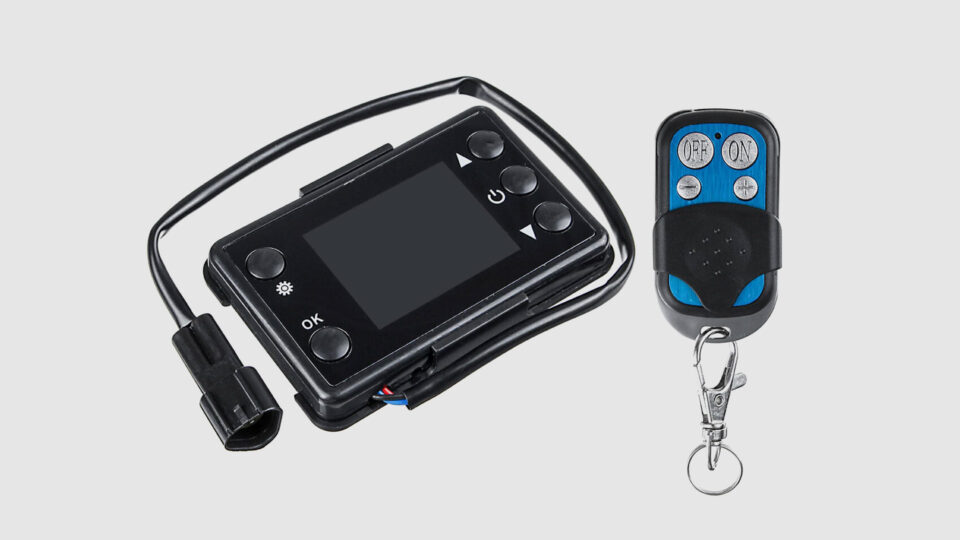 According to Amazon UK, the Triclicks diesel heater was first listed on Amazon UK in July 2019. Since then, the diesel eater has received over 270 verified customer reviews giving this particular diesel heater an Amazon star rating of 4.4 out of 5.
Taking a closer look through Amazon comments:
The highest rated comments highlight how well this heater warms an enclosed space, with particular attention being paid to how economical the heater operates when running at full power.
The most critical comments mention that the operating instructions appear to be a poor 'Google translation' (from Chinese to English).
Additional comments have mentioned that this unit can sometimes return an occasional fault code. However, this can be rectified with a simple 'hard-reset'.Overall, most verified user comments overwhelmingly recommend this particular diesel heater.