Do you dream about dropping everything and hitting the road in a campervan?
If you're considering it, you'll want to do a little reading and research to get prepared for life on the road.
In this post, you'll find 14 of the best vanlife blogs you need to check out for the best tips, resources and inspiration to get you started.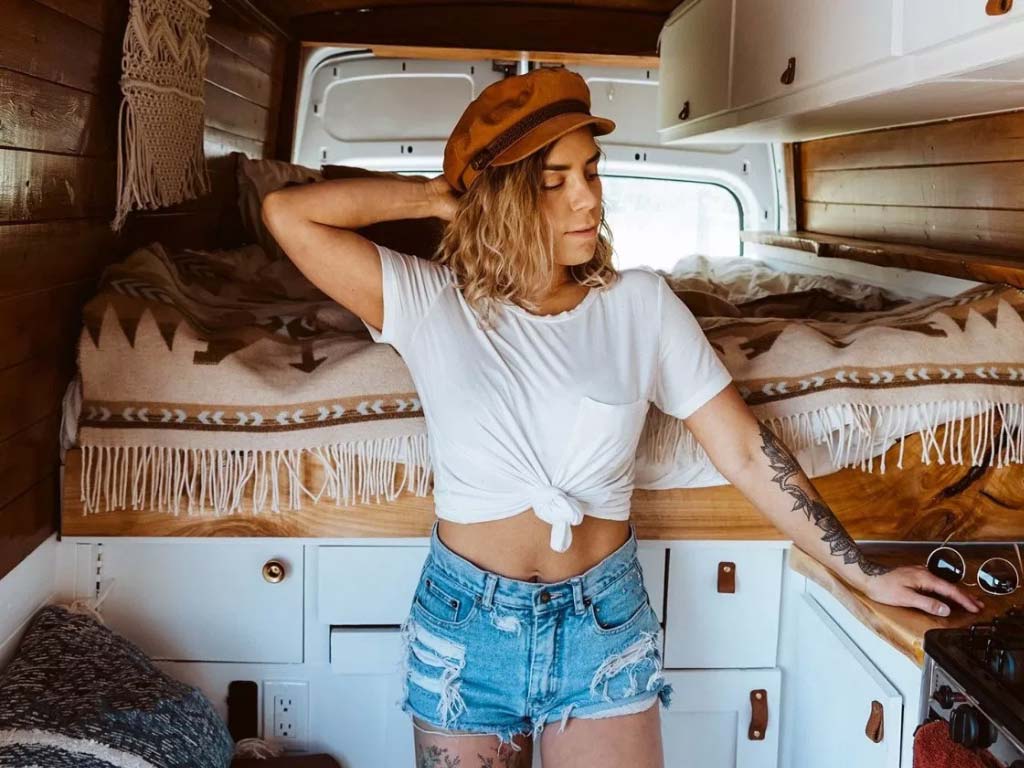 Nikki is a 25-year-old adventurous soul from Kingston, Ontario, Canada. But you'll currently find her in Queenstown, New Zealand in her converted Ford Transit with her pup Frankie.
Nikki has a real talent when it comes to photography and video editing.  Her blog is filled with incredible pictures and videos of her adventures on the road.
The best part about Nikki's blog is the Explore page.
She shares the best sites to see and places to visit – giving you a real inside look at the best destinations to go in your campervan.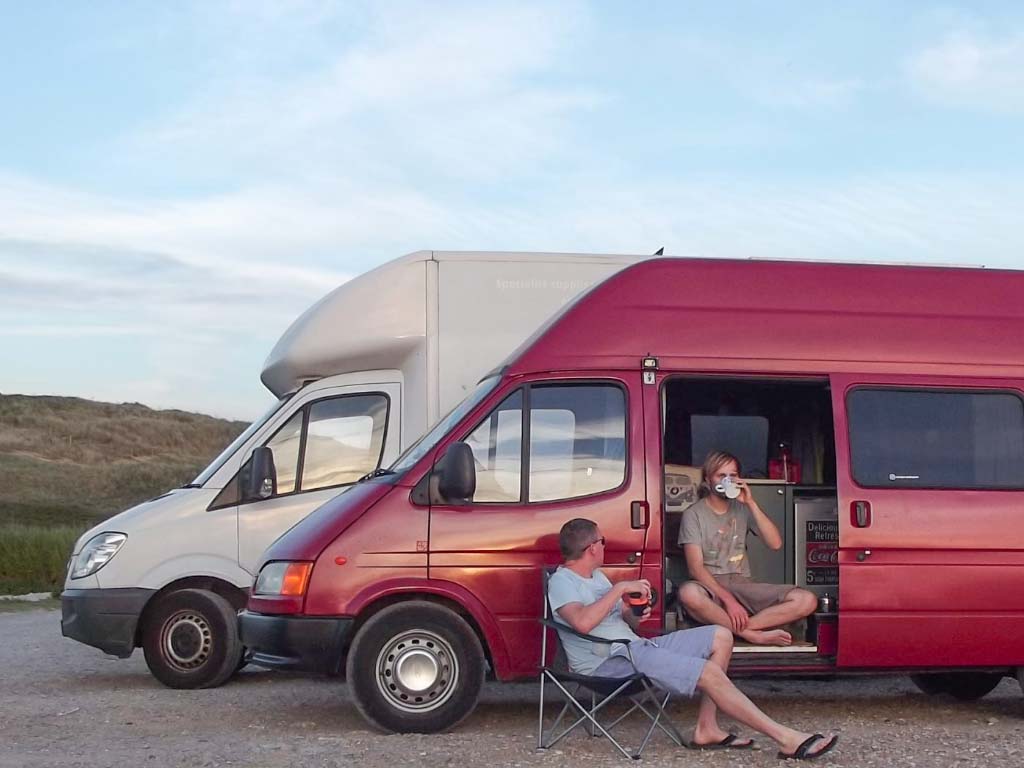 Phil started Campervan.Life when he converted an old transit van and set out on the road. Since then, he's travelled around the whole of Europe, writing posts about the places he visited while on the road.
Now, you'll find him travelling the UK in his converted Mercedes Sprinter Luton, which he lives in full time.
His blog is an honest, funny account of his time travelling and living full time in his van. Check out his 15 tips for vanlife to get you started.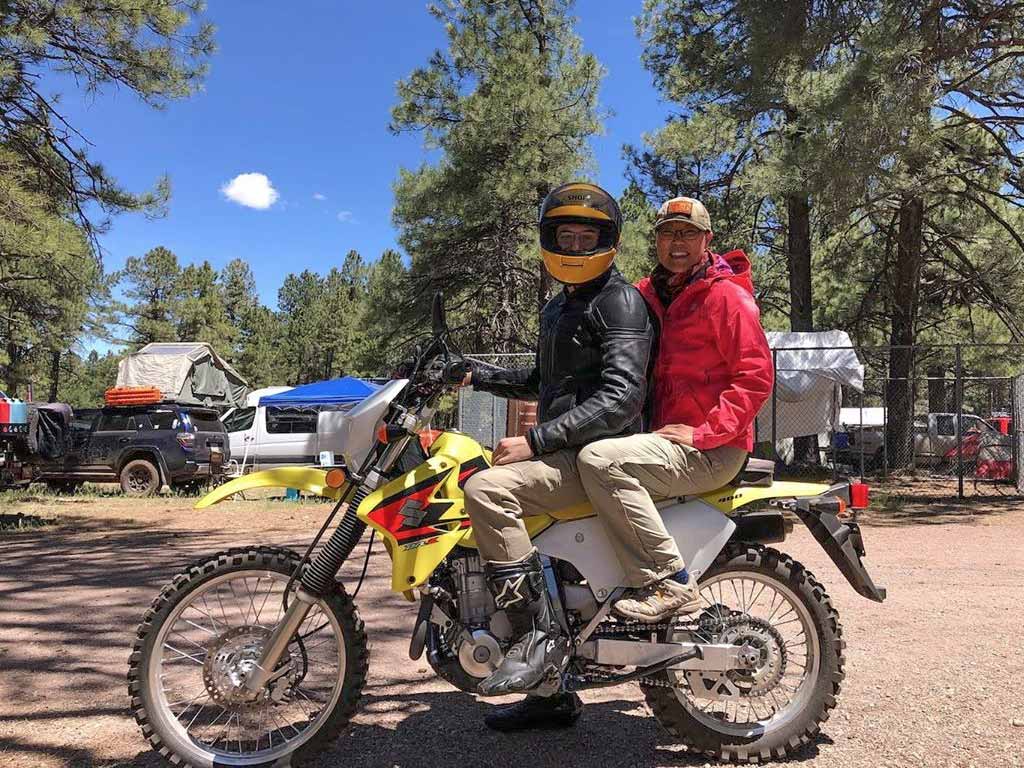 Joe and Kait Russo both quit their jobs in 2015, sold almost all their possessions, and started their vanlife on the road. They started out in a Class A motorhome towing a Jeep Wrangler but have since downsized to a Class B campervan.
The real gem is their YouTube channel. They have enough how-to videos to send you into a serious binge-watching rabbit hole.
[su_divider top="no" size="1″ margin="40″]
[su_divider top="no" size="1″ margin="40″]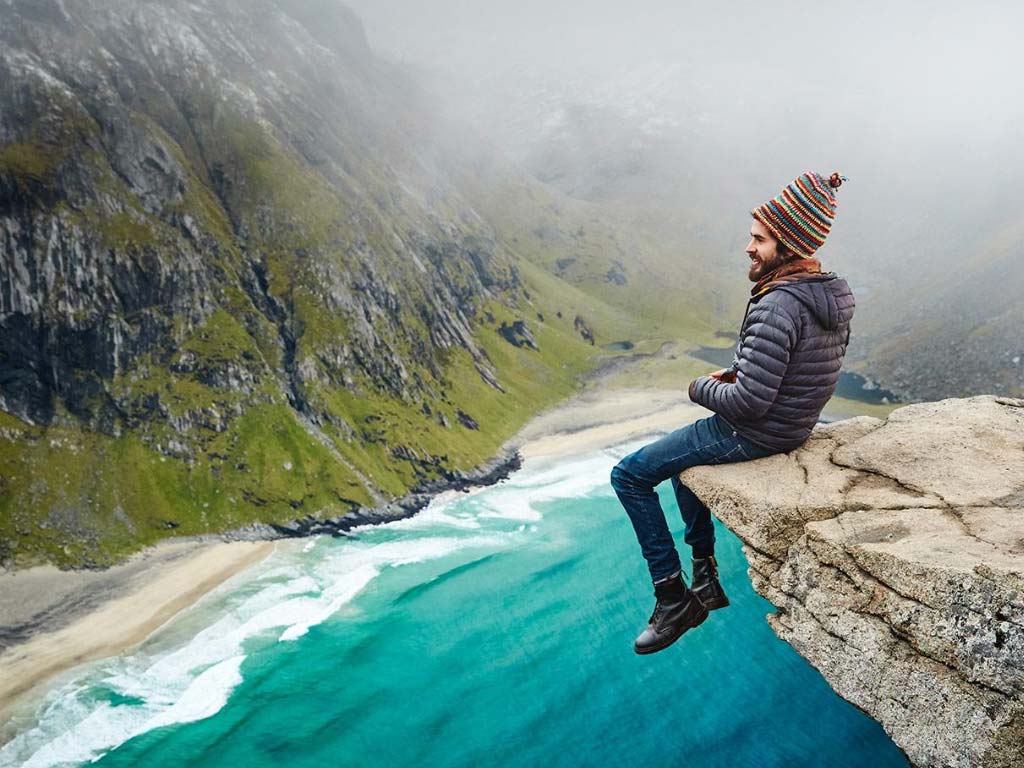 Mike Hudson got the Vanlife itch back in 2013.
So, in September of that year, he quit his job and gave most of his belongings away for free, bought himself an LDV Convoy on eBay and in May 2014, he hit the road.
Now, you'll find him travelling full time around Europe – you can even track his location to see what he's up to.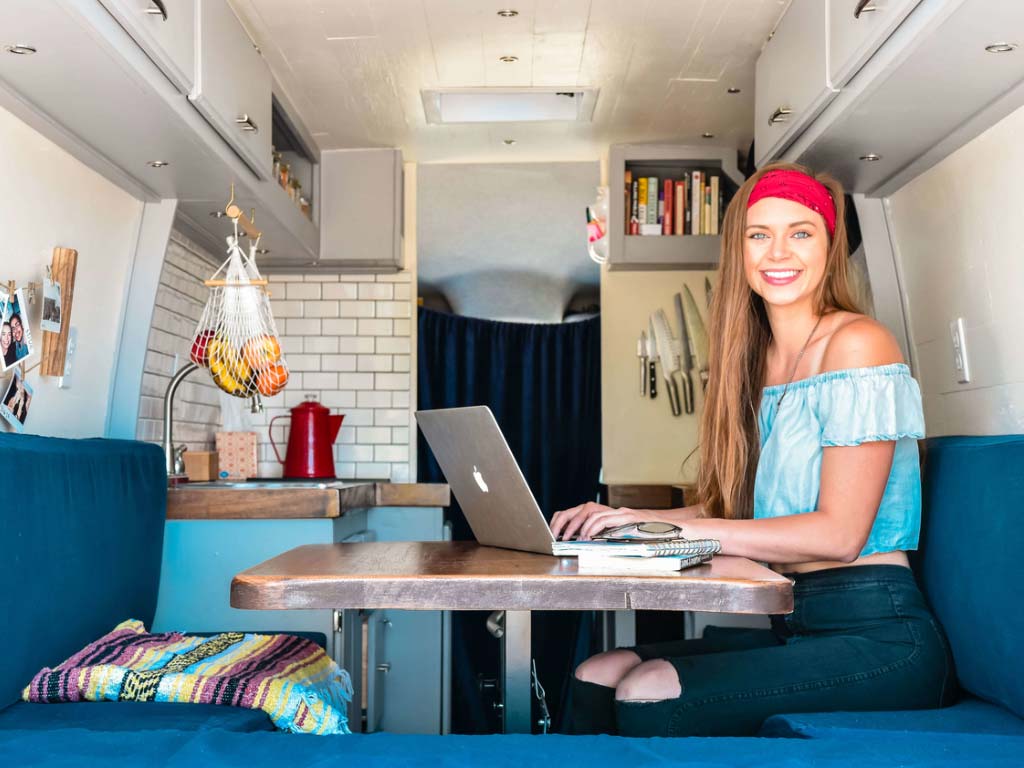 Sydney's vanlife journey started when she'd had enough of stressful 70+ hour work weeks at a job she hated.
So after finishing her college degree she found a van online and roped in some friends to help her with the build.
Now, she travels solo full-time, helping others make the leap to full-time travel and finding work remotely.
Her blog is packed with valuable resources on living in a van, earning money on the road, and everything in between.
Theo and Bee started documenting their travels through Europe in their converted VW T4 LWB van (Belthy) in June 2014.
You'll now find them travelling the world with their cat, Ginjey Bear. In fact, they're taking on an Arctic Circle Expedition that looks pretty impressive!
They have an incredible YouTube channel with exceptionally great content so make sure you check them out!
Kate and Martin from Van Journey live full time in their van with their two girls, Shannon and Phoebe, their dog Milo and Shannon's cat Topsy.
If you've ever wondered if vanlife can work with the whole family in tow, this is the blog for you. In 2017, they sold everything, said goodbye to the cookiecutter life, and hit the road.
Since then, they've visited 19 countries in their van and have never looked back.
If you're looking for tips and resources for travelling full time with kids and pets, Van Journey is the blog to read.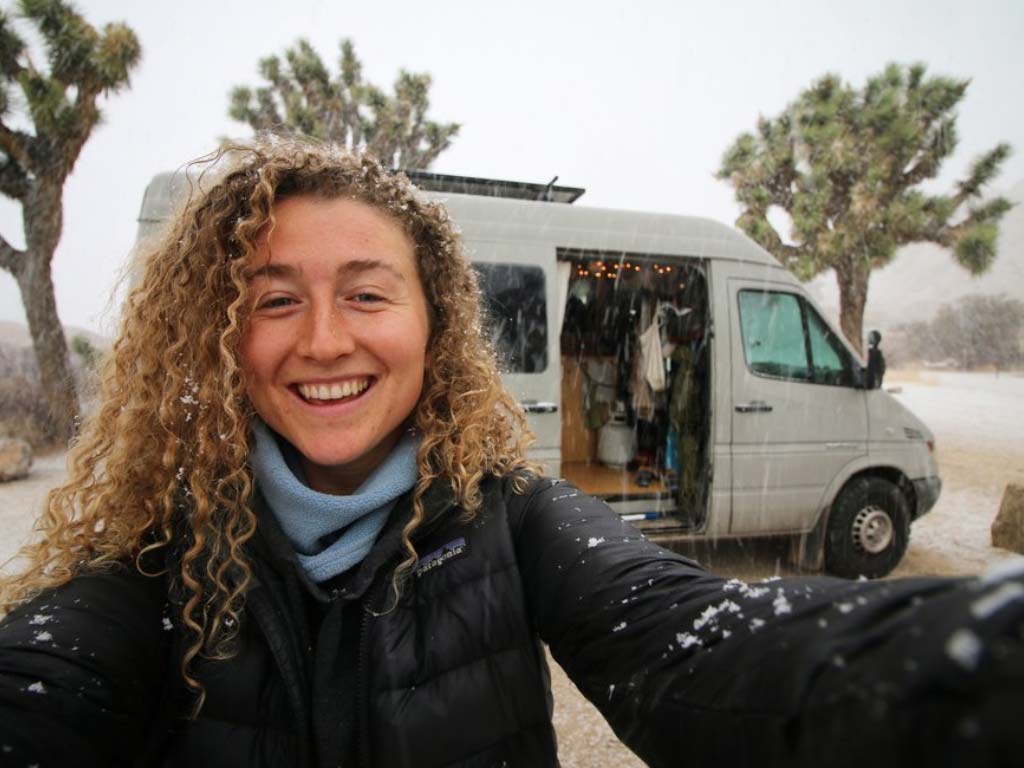 This is a series brought to you by Kaya Lindsay.
On the blog, you'll find epic stories of real-life women who live and travel in campervans. From photographers, tour guides, rock climbers to teachers, these women all give a unique perspective on how they live on the road.
If you're interested in converting a van yourself, Kaya also has an awesome guide taking you through the total cost of the project.
In 2015, Lucy and Ben bought a rusty LDV Convoy for £1K.
After 10 months of hard work – they finished their incredible self-build campervan conversions and now had their very own perfect home on wheels.
They then set off on an incredible 8-month road trip across Europe.
Lucy and Ben's Van Conversion Guide couldn't be any more in-depth. It's got everything you need to know about successfully converting your own campervan, so make sure you check it out.
[su_divider top="no" size="1″ margin="40″]
[su_divider top="no" size="1″ margin="40″]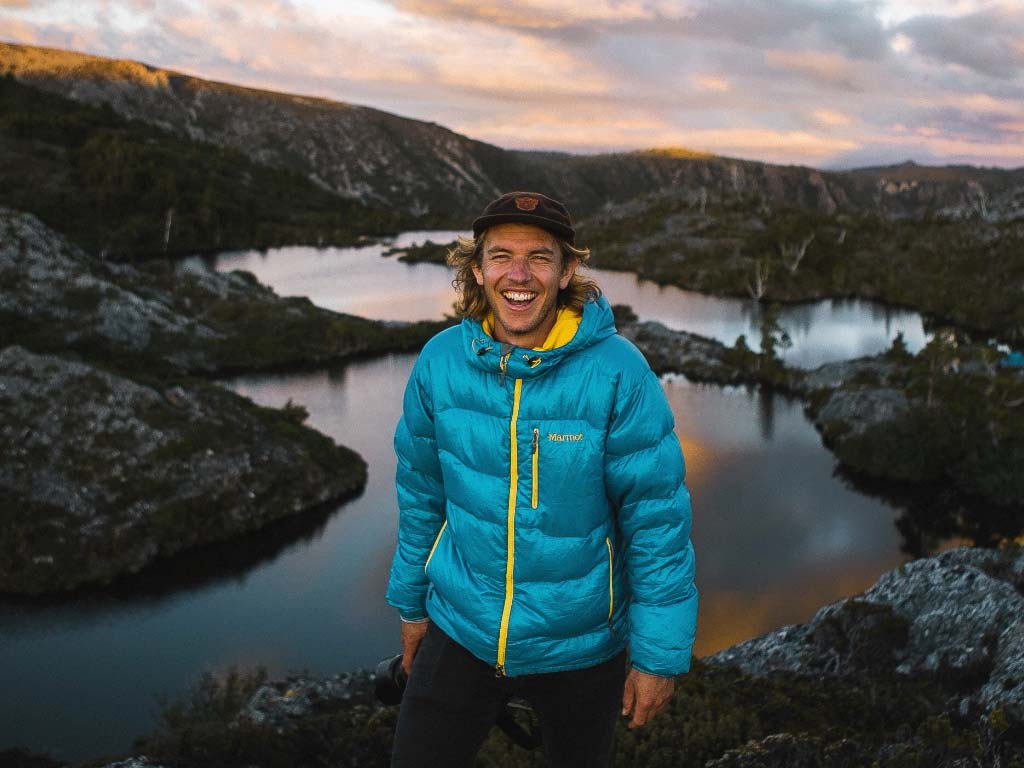 Jess at Wild Bonde is a truly skilled photographer.
If you want to get lost in some spectacular VanLife photos, his blog is the place to be.
Plus, if you're looking to upgrade your vanlife pics, Jess' range of presets are a great investment to capture those unforgettable moments you have on the road.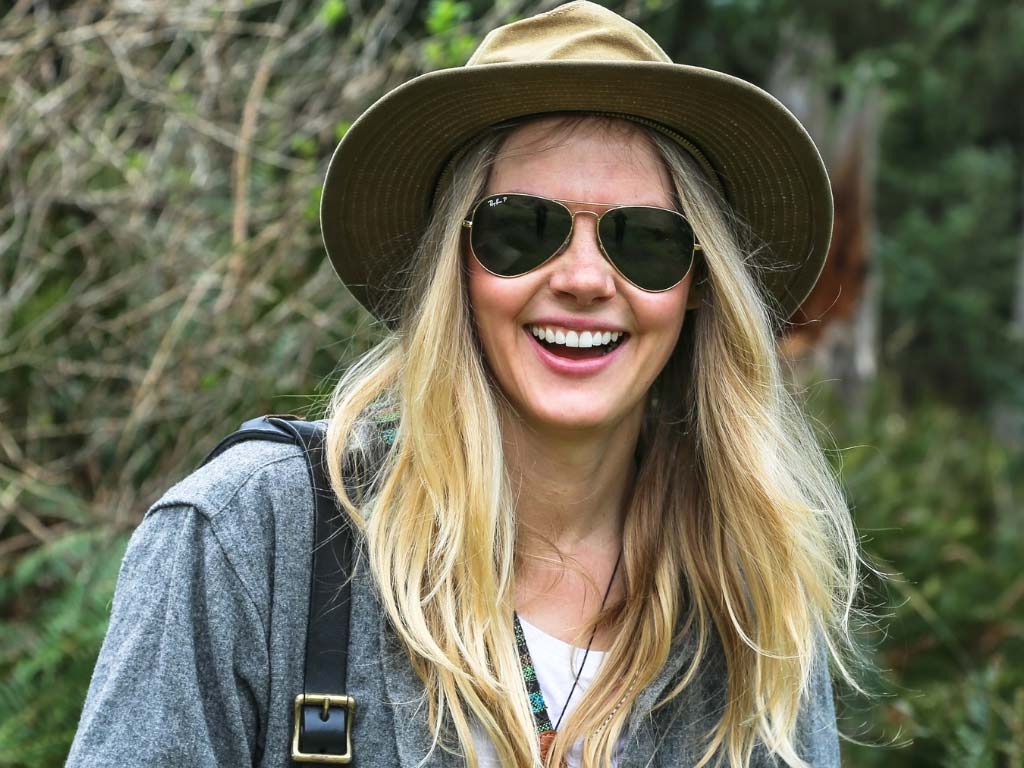 Alexandra is from central Washington but has always had a love of travelling.
Her german parents call it "Sehnsucht" – an intense yearning for something far-off and indefinable. Something all vanlifers can relate to!
Eventually, she bought herself a 2000 Eurovan Full Camper and hit the road. She has now travelled the world and her blog is something to be inspired by.
She documents her journey and gives the best tips and resources for travelling in a van.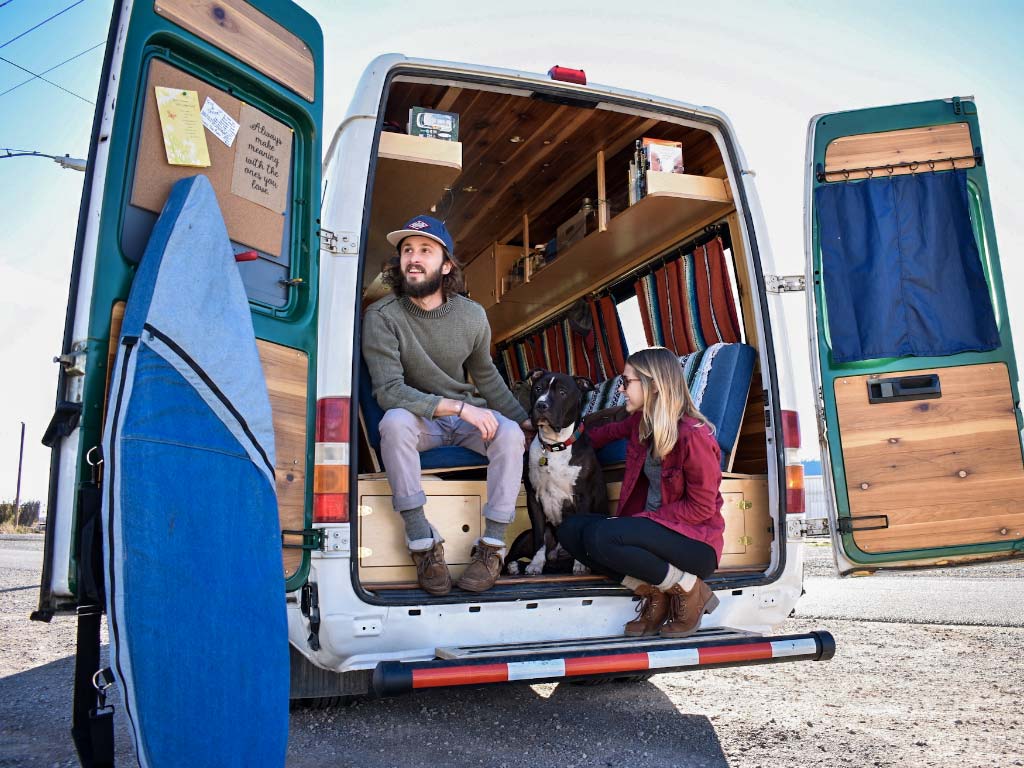 The two mavericks behind Always The Road decided to do away with a conventional life, buy a sprinter van, convert it and travel the world.
Pete and Taylor went from college and business degrees to backpacking across Asia and eventually finding home in a van with a minimalistic lifestyle they both love.
To learn more about some of their adventures on the road with their rescue dog Snoop, you can visit their blog.
Sabrina started her journey as a digital nomad when she was just 20 years old.
Getting a Masters degree, she started working as an IT consultant to a pretty huge firm. But she knew something was missing.
She eventually gave up her cushy job to travel the world and work from anywhere. From Australia to Argentina, from the Sahara to Iceland, her journey as a nomad in her 2012 Renault Trafic passenger van is one you've got to follow.
[su_divider top="no" size="1″ margin="40″]
[su_box title="CONCLUSION" box_color="#222222″ radius="0″]
What are your favourite vanlife blogs?
Do you have any other vanlife blogs you love reading? Let us know in the comments below!
[/su_box]