It's easy to produce a lot of rubbish and use disposable items for convenience when living in a campervan. But in this time of environmental emergency, it's more important than ever that we do our part to help the environment by transitioning to a zero-waste vanlife. 
Below are 5 easy swaps you can make to get started. 
1. Ditch the Plastic Bags
We are all aware of the impact of plastic on wildlife and the planet. By buying sustainable, reusable bags and using these for all your shopping needs, you'll help to avoid plastic bags ending up in the ocean. 
Canvas bags are a simple solution that helps the environment and can be used for storage in your van when travelling – it's a win-win. 
2. Ditch the plastic bottles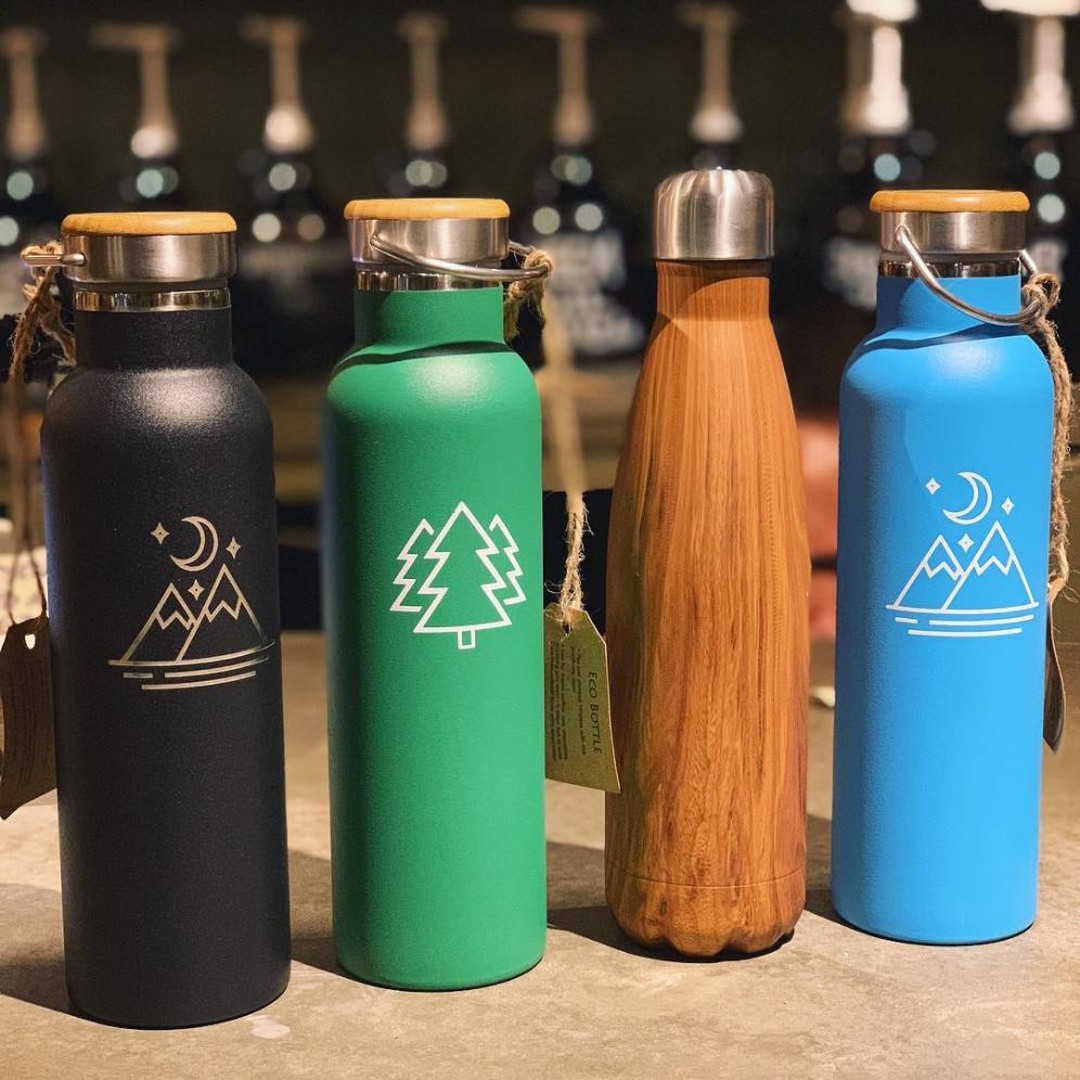 Plastic bottles are just as impactful on the environment and another non-necessity. There are plenty of reusable metal water and drinks containers, there are also bamboo coffee cups that will allow you to ditch the single-use cups. 
The best thing about this is as awareness rises, many cafes and restaurants will fill up your bottles for free – saving you money on the road. Plus, more and more water fountains are popping up all over the UK, making it easier than ever to say goodbye to plastic bottles. 
3. Ditch the plastic straws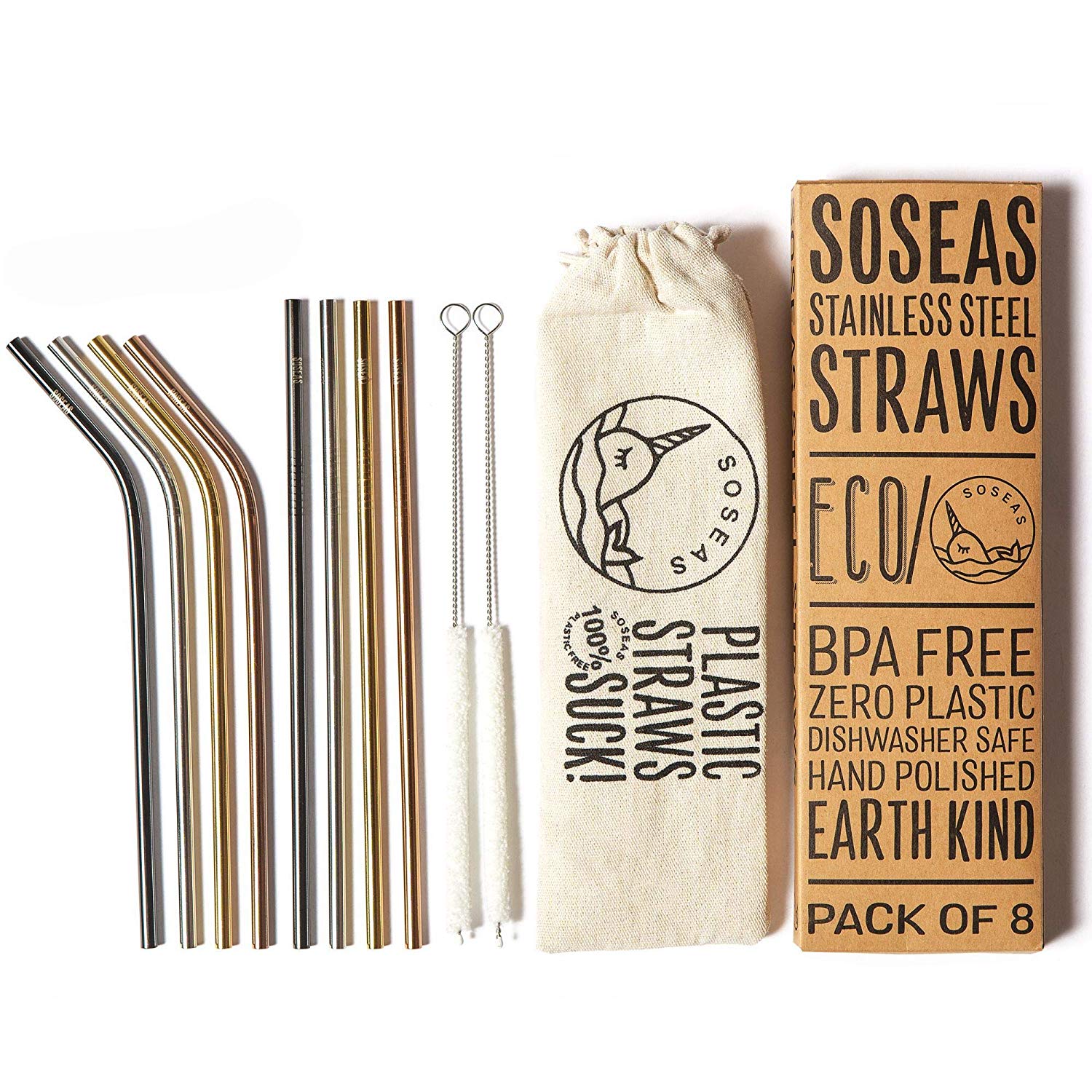 Plastic straws are one of the worst offenders. You've probably seen the videos online of the turtle with a plastic straw stuck in its nose. They are incredibly harmful to the environment and very easily discarded. 
If you do need a straw, invest in a reusable, metal one that you can take with you on the road.
4. Ditch the Detergent 
Most laundry detergents contain toxic chemical surfactants to clean grime and dirt. But these chemicals are toxic and damage the environment when washed down the plughole. 
Using substitutes such as soap nuts can help you to remove the toxic element from your cleaning when living in a campervan.
Soap nuts are hypoallergenic and environmentally friendly. The best news, they can replace just about any cleaning product you can think of and can be used over and over again, saving you money on cleaning products when living in your campervan.
5. Ditch the wipes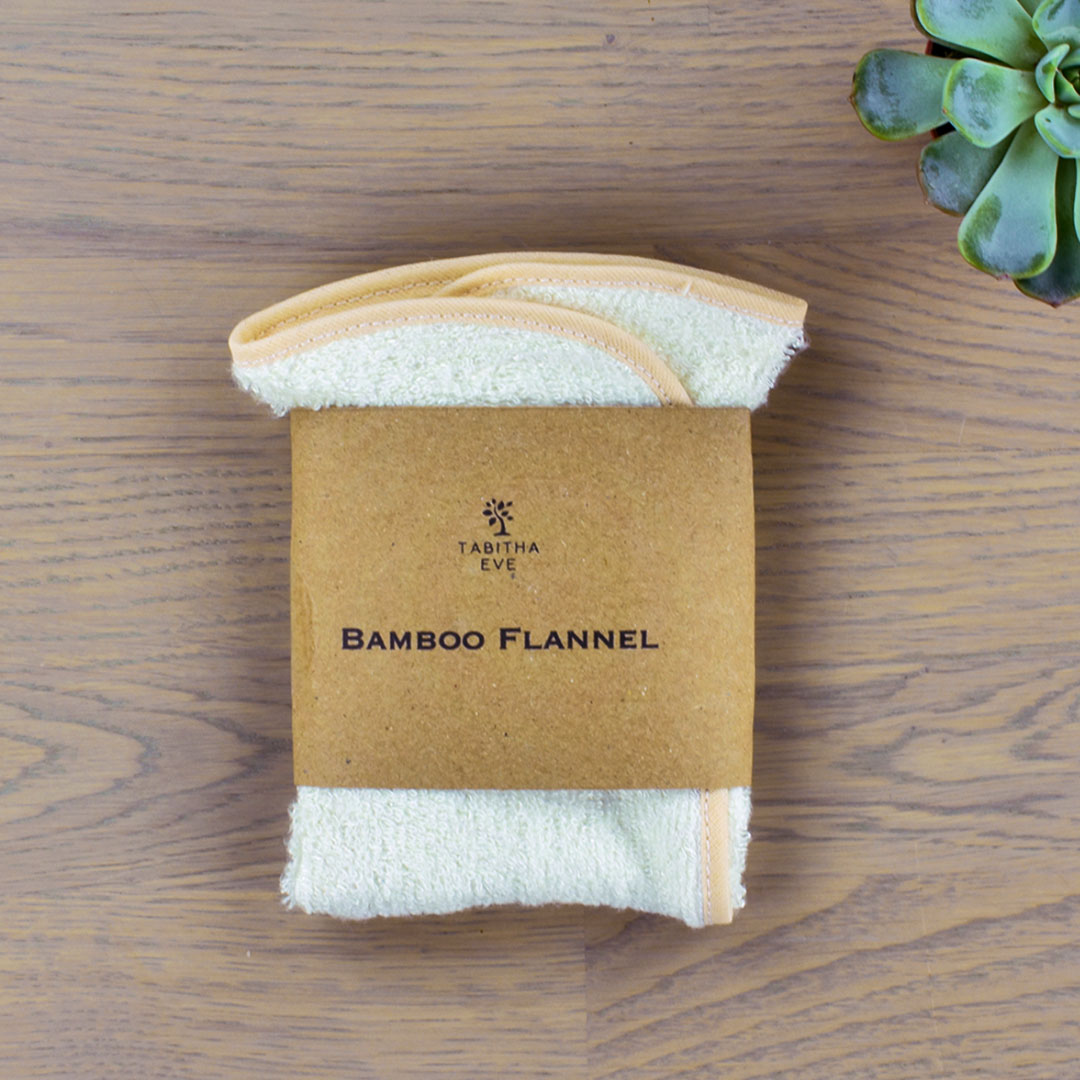 Wet wipes are the scourge of the sewer and it has been highlighted on the news the costly and devastating effect fat-bergs created by discarded wipes can have. They also find their way into the ocean and cause harm there too.
The best option is simply to ditch the wipes. A great alternative is to use natural flannels and wash and reuse them. They can be purchased cheaply and are much more eco-friendly.
Many of us who enjoy vanlife have learned to downsize and get on with a more sustainable life for a reason. But we've all felt that tinge of guilt when we think about the waste that can build up when living on the road. Implementing these easy switches will help you on the road to zero waste vanlife and help you do your bit for the environment while out on adventures.  
Do you have any more zero waste vanlife tips?
Share them in the comments below!