Description
Get the VanLife sticker for the popular Facebook Group VanLife.Europe
If you're travelling around in your campervan and want to spot other campervan travellers, there is no better way than having this cool discreet sticker on your campervan.
The sticker is made of high-quality PVC making it tough, as well as waterproof and UV resistant.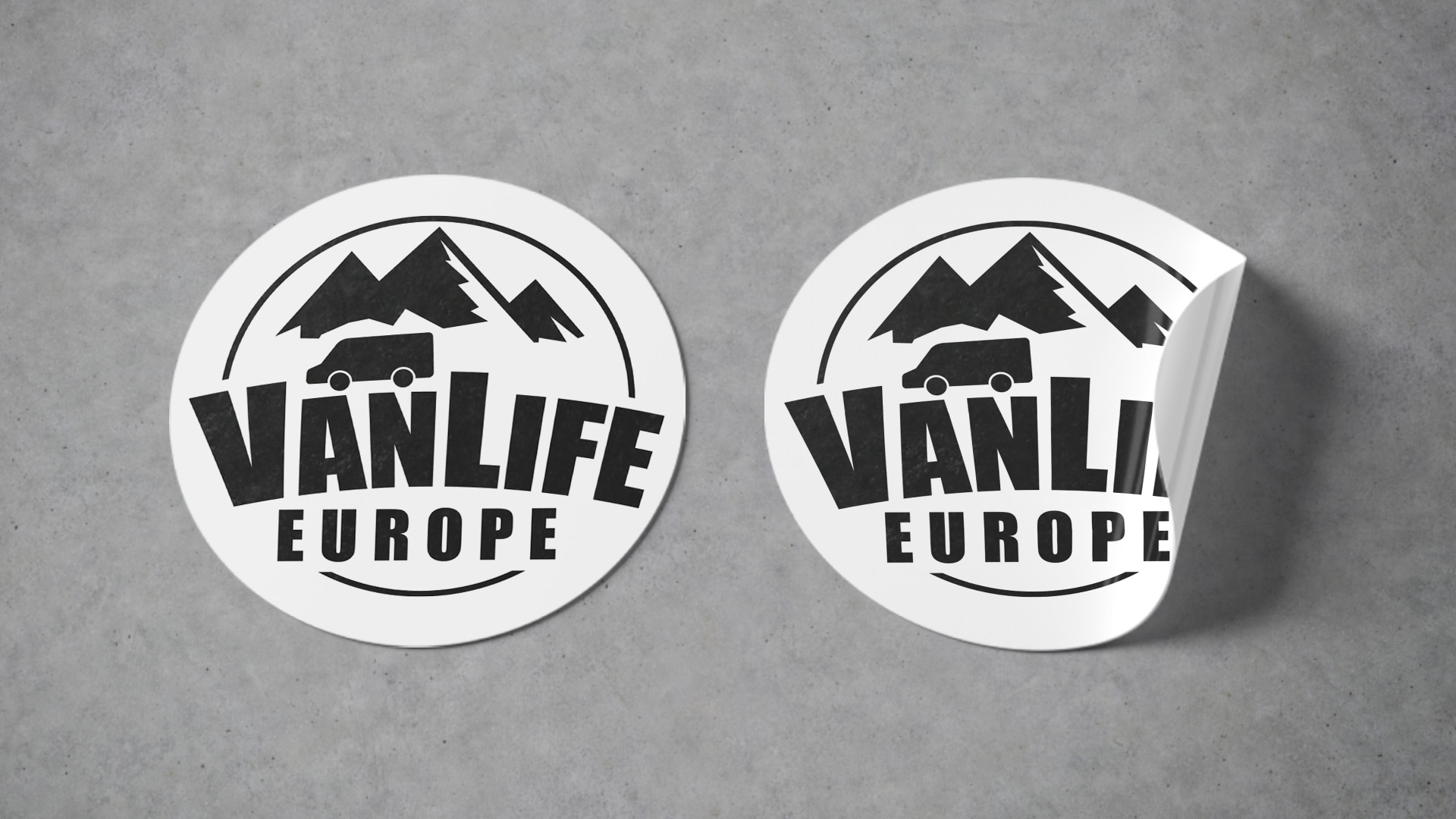 Why should you buy this sticker?
1 – Spot other travellers on the road!
2 –  Be part of a super cool club!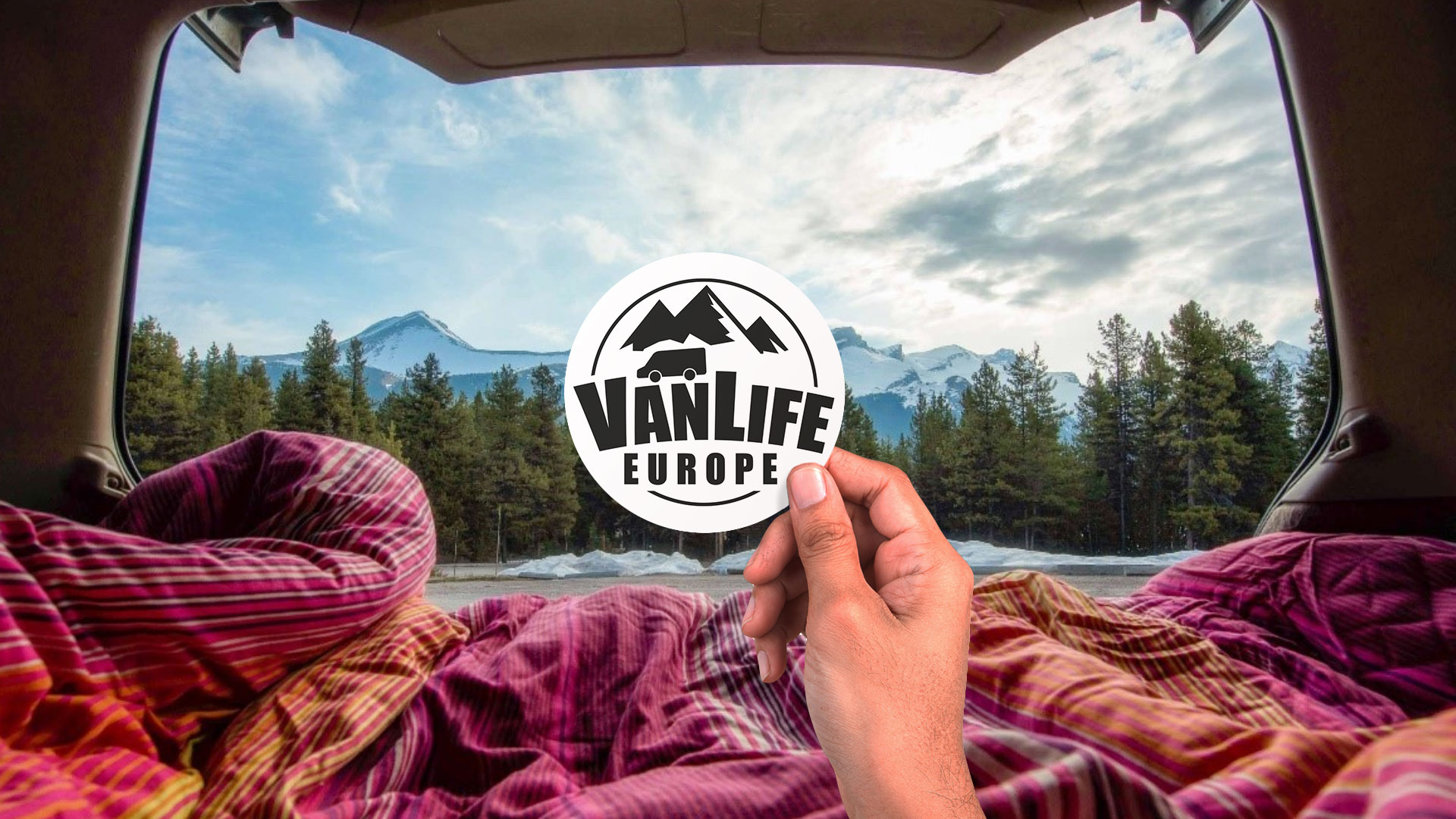 3 – We think it looks pretty cool!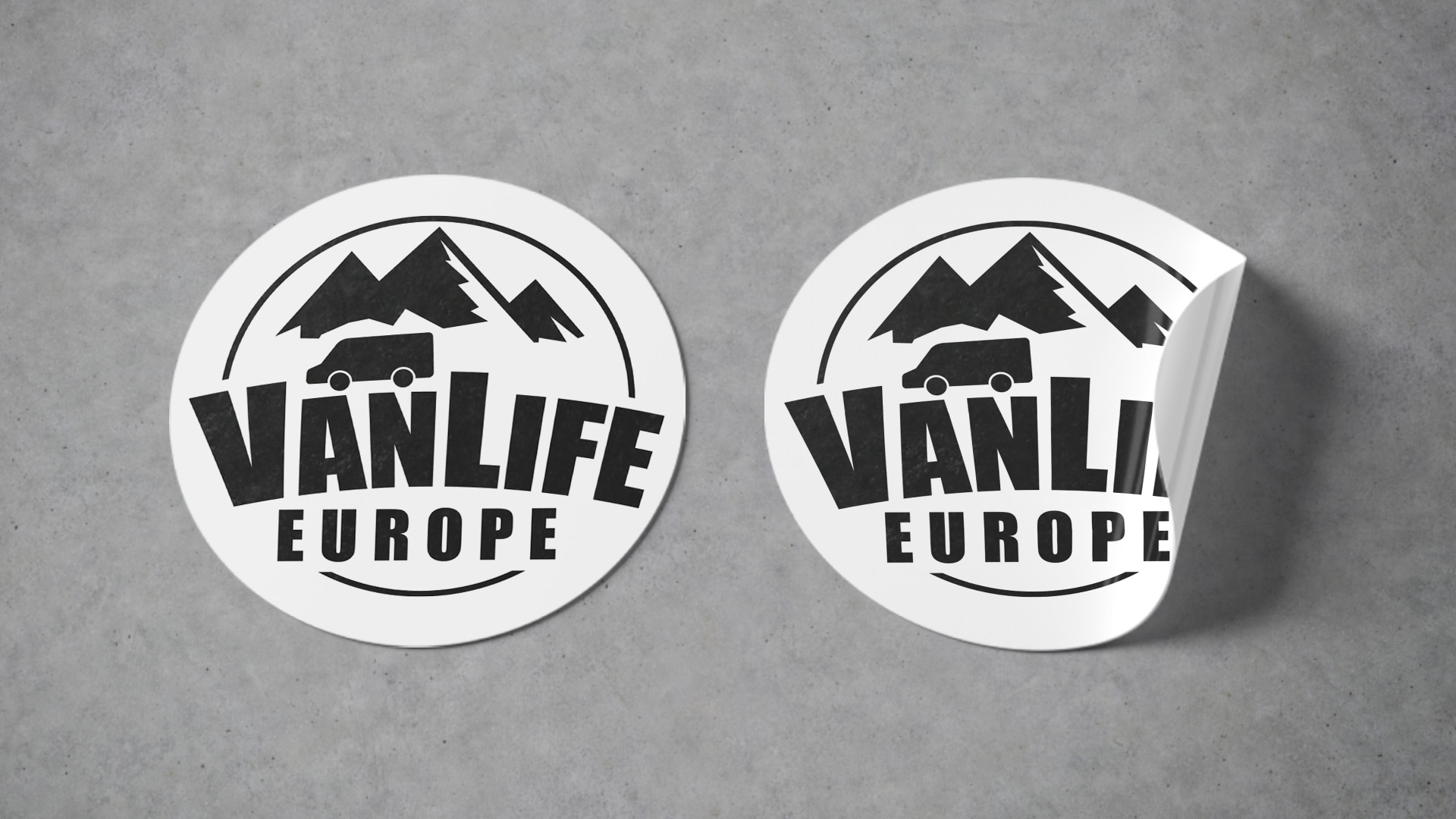 Subscribe to our Monthly Newsletter!
No SPAM, just awesome content!