Reach thousands of campervan owners and enthusiasts
Elevate your brand and share your message with our community.
See what VanLife Adventure can do for you.
Founded in 2015, VanLife Adventure has become the go-to resource for discovering and connecting with campervan owners and vanlife enthusiasts around the globe. Work with us to connect your brand to our VanLife community.
Combined Facebook
Group Members
Monthly Newsletter
Subscribers
The Right solution For You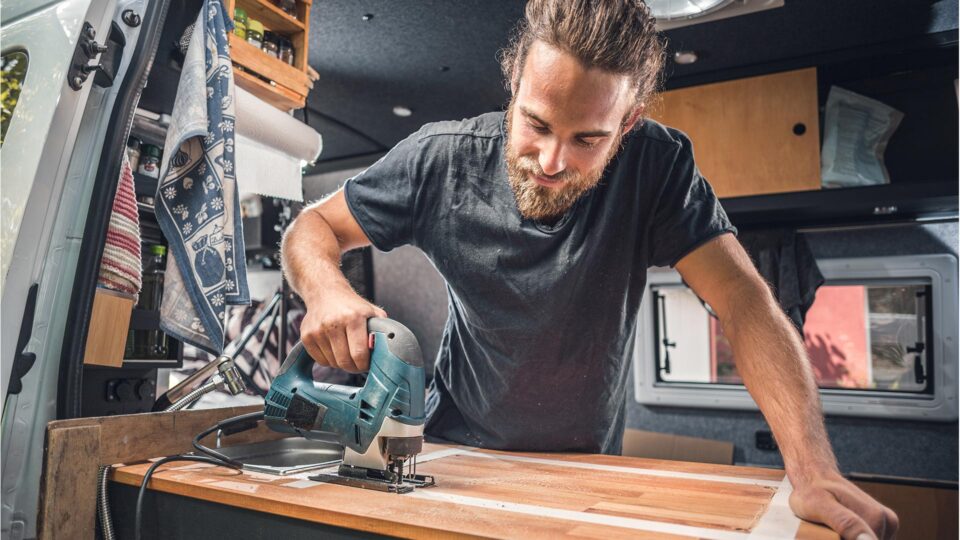 For the people who love to build tiny homes on wheels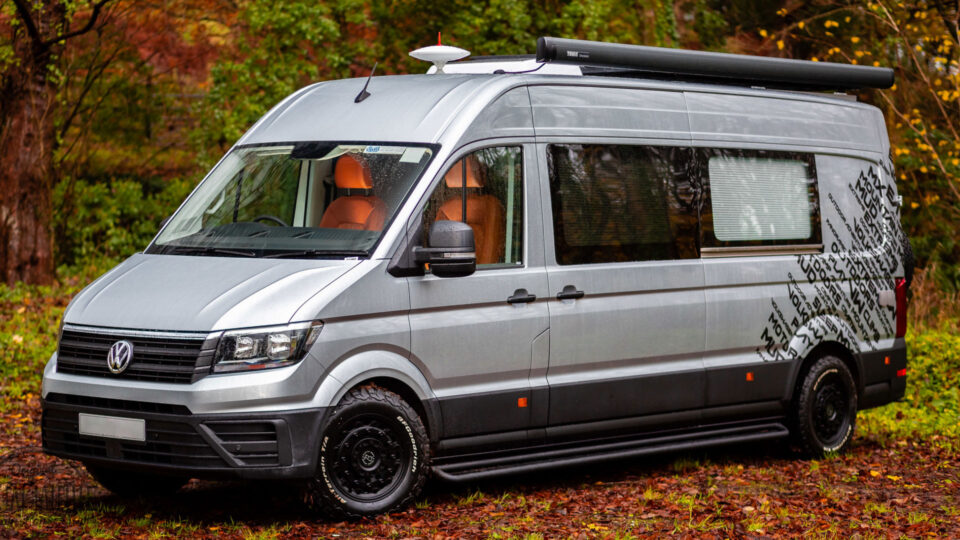 For brands that operate in the campervan industry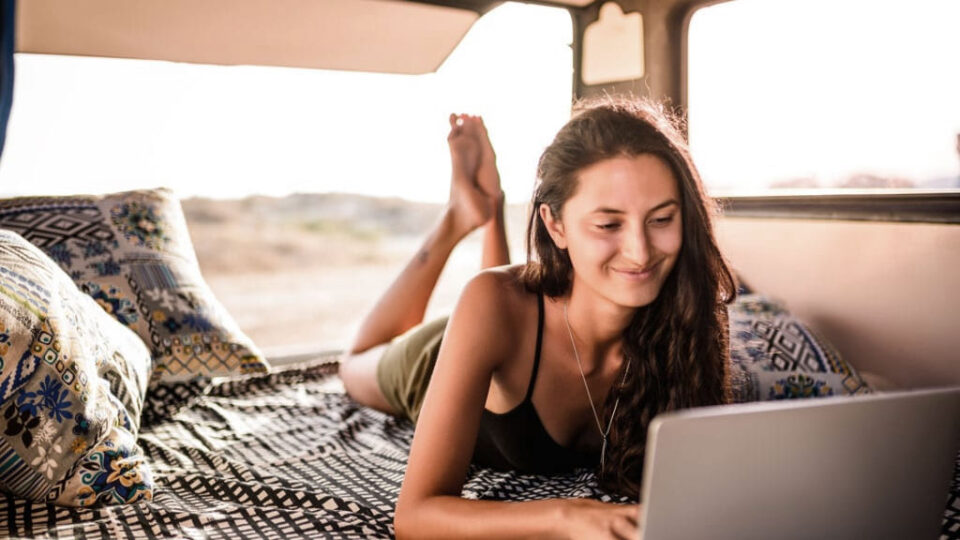 For people who love to write about campervans and VanLife