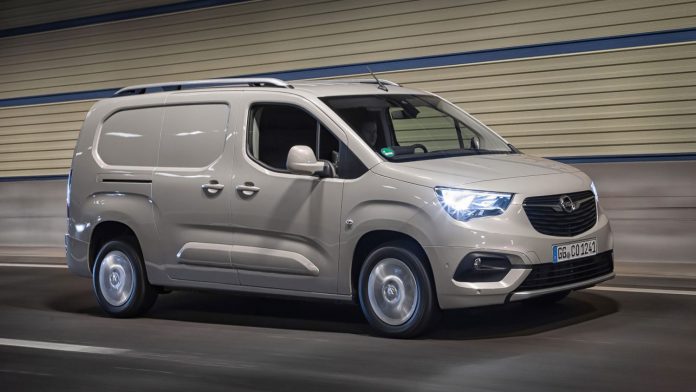 You have decided you want to buy a camper van, but it has to be small enough to use for daily life and also it can fit in a multi-story carpark garage as well as the one at home?
Whether you are going to do the conversion yourself, or one that's converted, we have listed what we think are the best small vans you can buy that makes the best small camper van.
So first off, the all-important sizes;
For this argument, we will take a look at the average size of a UK garage according to Wikipedia;
A small British single garage is 8 by 16 feet (2.4 m × 4.9 m),
A medium British single garage is nine by 18 feet (2.7 m × 5.5 m)
A large British single garage is ten by 20 feet (3.0 m × 6.1 m).
For this list, we will use the medium single garage as our maximum size.
To throw another spanner in the work's, the average height of most multi-level carparks is 2.1 meters.
So for the final overall measurements, the campervan cannot be any bigger than 5.5 meters long and 2.1 meters high, and that includes any roof accessories.
What van make's the best small camper van?
For the van itself, we will list all the latest generation models available right now in the UK and most of mainland Europe.
It also has to be big enough to accommodate at least one person lying down as well as room to house all the basic furniture you would want in a small van to camper van conversion.